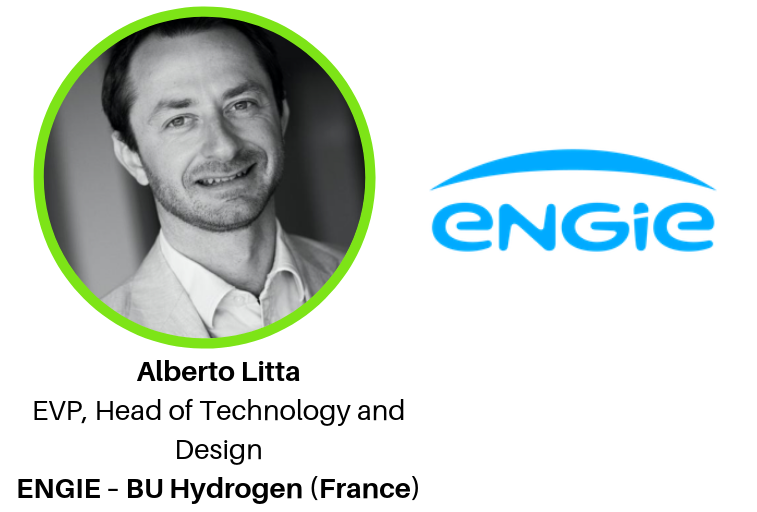 Ahead of the Australian Hydrogen Forum taking place this month, September 18-20 in Sydney, we interviewed our international keynote speaker Alberto Litta, ENGIE's EVP - Head of Technology and Design of the Hydrogen Business Unit in Paris. Alberto is in charge of developing, building and operating large scale renewable based hydrogen facilities.
Read his exclusive interview covering:
The future hydrogen value chain in Australia
The main commercial barriers obstructing hydrogen from being a large-scale solution to energy storage and as a source of fuel
The key technical issues in hydrogen production now and over the next 5 years
The best global examples of hydrogen innovation that could be employed in Australia to help accelerate progress
The risks that are hindering the progress of a hydrogen economy
Please fill in the form below to access the full article. You will also receive an email with a URL link to access the article again or to forward to a friend or colleague.
If you have any questions please contact us on info@questevents.com.au or +61 (0)2 9977 0565.