Opening remarks from the chair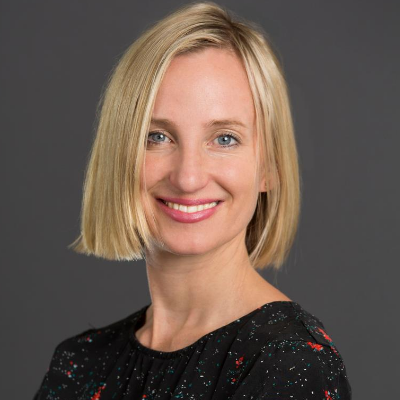 Hannah McCaughey
Group Executive Transformation and Technology
APA Group
Industry perspective: Best practice policy drivers to fast track Australia's hydrogen future
Do we have the right policies in place to transition to renewables?

Developing an effective policy framework to support the growth and development of green hydrogen in large scale industry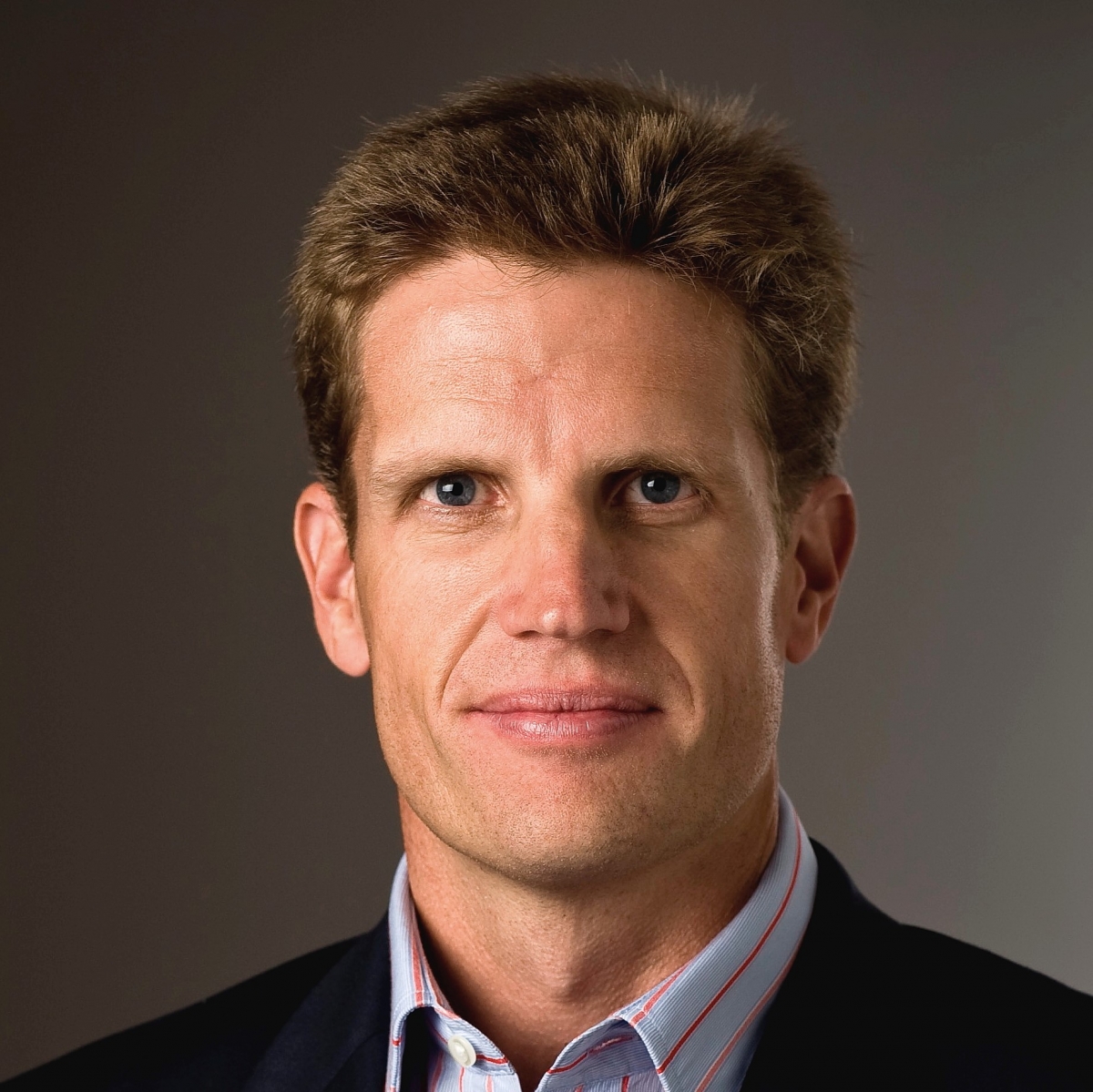 Robert Grant
Director Energy 
Fortescue Metals Group
Overcoming infrastructure issues
Scaling up pilot projects into commercial hydrogen production
Ensuring profitability when securing connections, offtake agreements, capital raising and planning permission
Choosing the right site for industrial hydrogen – environmental, regulatory and optimum purchasing conditions
Can hydrogen can be cost-competitive with existing 'green' energy generation technology?
What Horizon have learned so far from the Denham solar powered hydrogen plant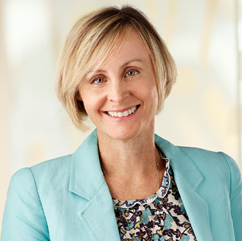 Stephanie Unwin
Chief Executive Officer
Horizon Power
Smoothing the transition to hydrogen when converting existing industrial infrastructure
ENAEX and ENGIE have recently signed a strategic partnership to design, construct and operate of a green ammonia production complex in Mejillones, Northern Chile.
Integrating new technologies into an existing industrial site

Ensuring projects are scalable to secure cost competitiveness with traditional fossil fuels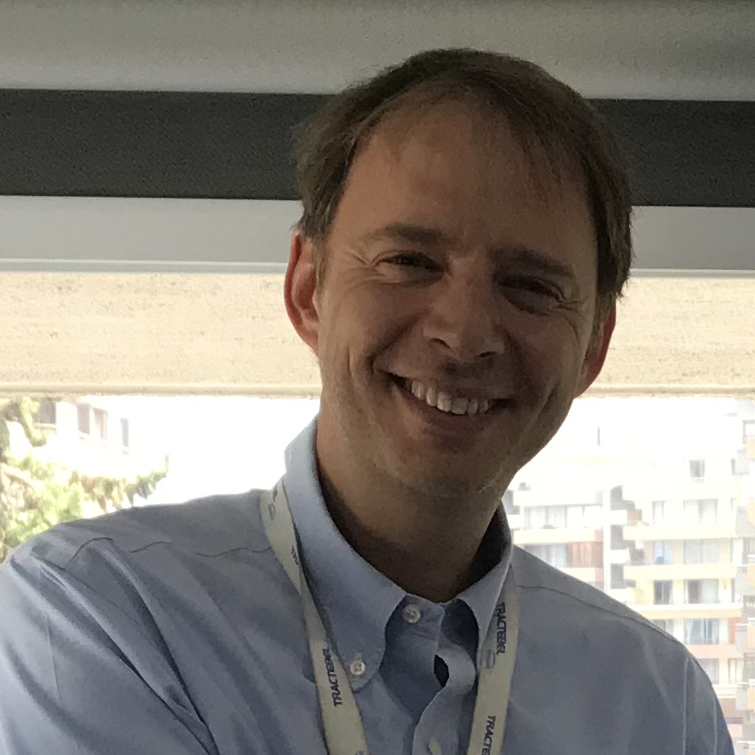 Nils Grobet
Business Developer - Green Hydrogen
Engie (Chile)
Converting existing energy production infrastructure to adapt it to hydrogen
Setting up and managing feasibility studies to assess viability

Finding the right location for industrial-scale renewable hydrogen

Converting legacy infrastructure or buying/building from scratch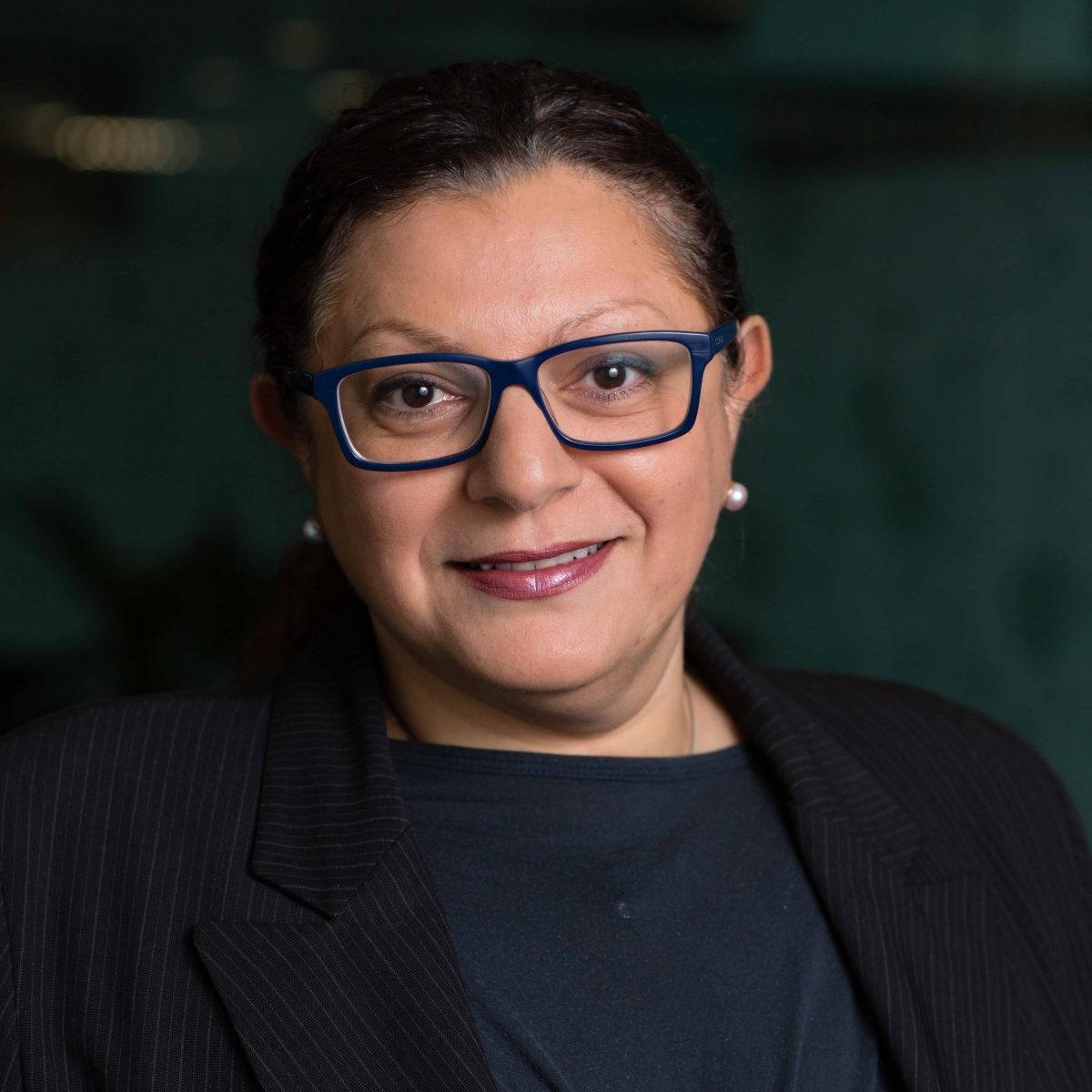 Lily Habib
Director of Projects
Pacific Hydro Australia
Vicente Manterola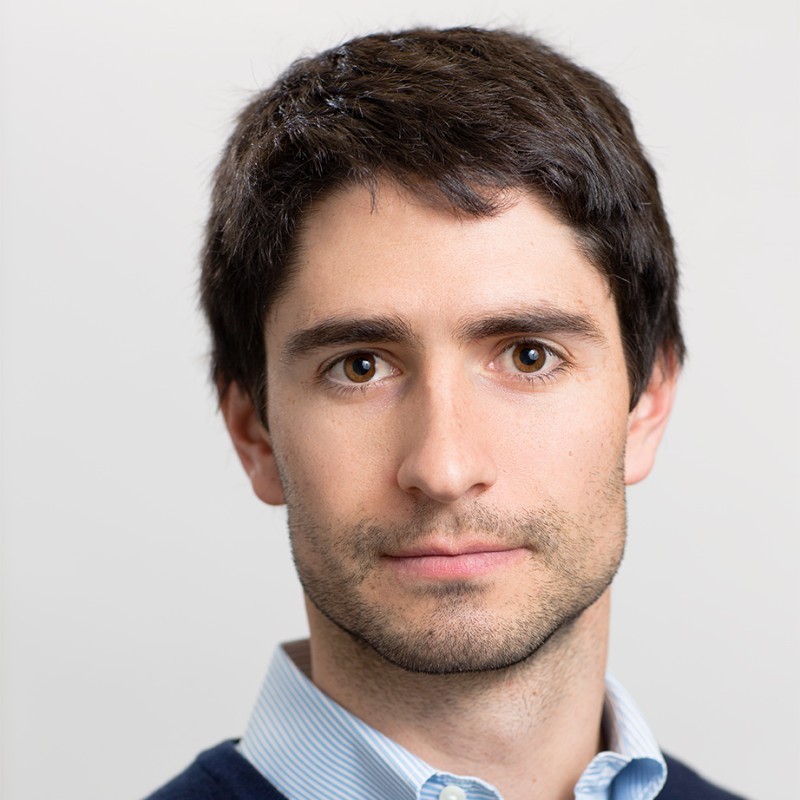 Senior Development Engineer
Pacific Hydro Australia
Take a break and connect with other attendees
Leveraging existing hydropower capacity to build hydrogen production at scale
Achieving economic production of green hydrogen by
o building on existing renewable  generation and other infrastructure
o using high capacity factor renewable energy
Scaling up production of hydrogen using the unique attributes of the hydro system
Understanding the implications of guarantee of origin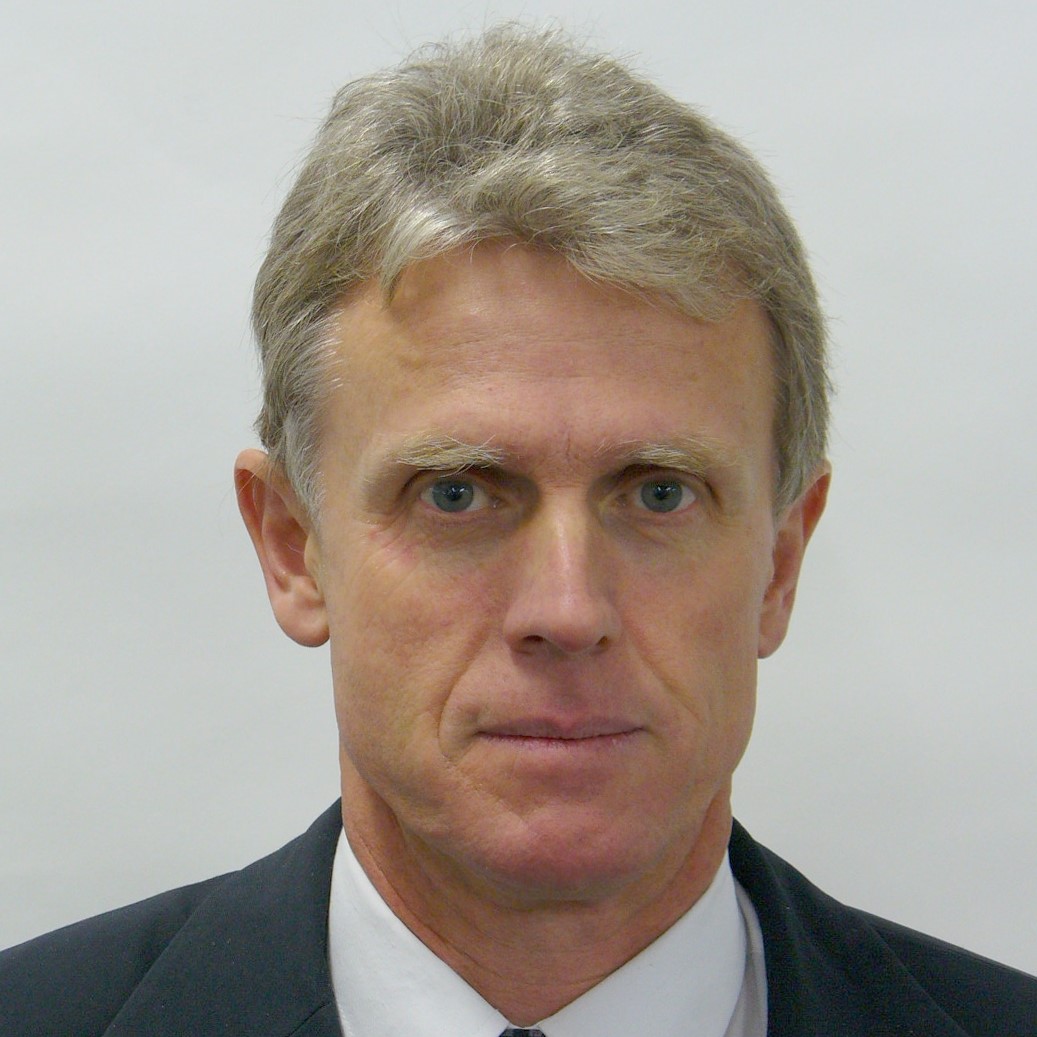 Tony Field
Tasmanian Opportunities Manager 
Hydro Tasmania
CASE STUDY: How Nikola is solving the hydrogen infrastructure / chicken and egg problem in the USA
Nikola's business model relies on also opening hydrogen fuelling stations across the USA to make using hydrogen trucks feasible. Nikola forecasts it will have 700 stations open by 2028.
Rolling out fleets of fuel cell trucks with a dedicated hydrogen station network ("The Omelette")
Bringing the infrastructure with the truck – the technology of hydrogen fuelling
Standardising hydrogen fuelling worldwide optimism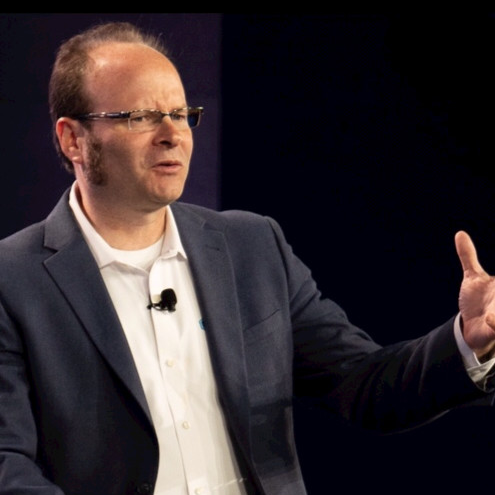 Jesse Schneider
Executive Vice President, Hydrogen & Fuel Cell Technologies
Nikola Motor Company (USA) 
The race to decarbonise – removing bottlenecks and de-risking hydrogen pathways for resources, industry, transport and export
• Lowering the barriers to wide scale adoption of hydrogen
• De-risking investment in relation to costs of hydrogen infrastructure
• Getting hydrogen to its end users efficiently
Ben McGarry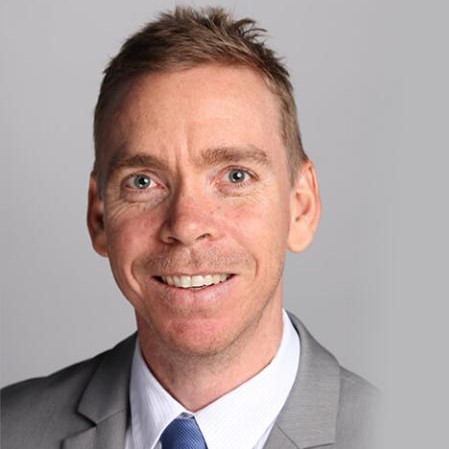 Future Energy Capability Leader
Aurecon
Defining who is going to buy hydrogen
Breathe, eat, join the chat room or catch up on phone messages
South Australia's Hydrogen Export Study
South Australia is undertaking a pre-feasibility study into large-scale clean hydrogen production for international export to prospective markets in Asia, answering key questions such as:
What are the optimal locations in South Australia for hydrogen production and export?
What is the volume of supply potential?
What the landed cost of clean hydrogen exported from South Australia?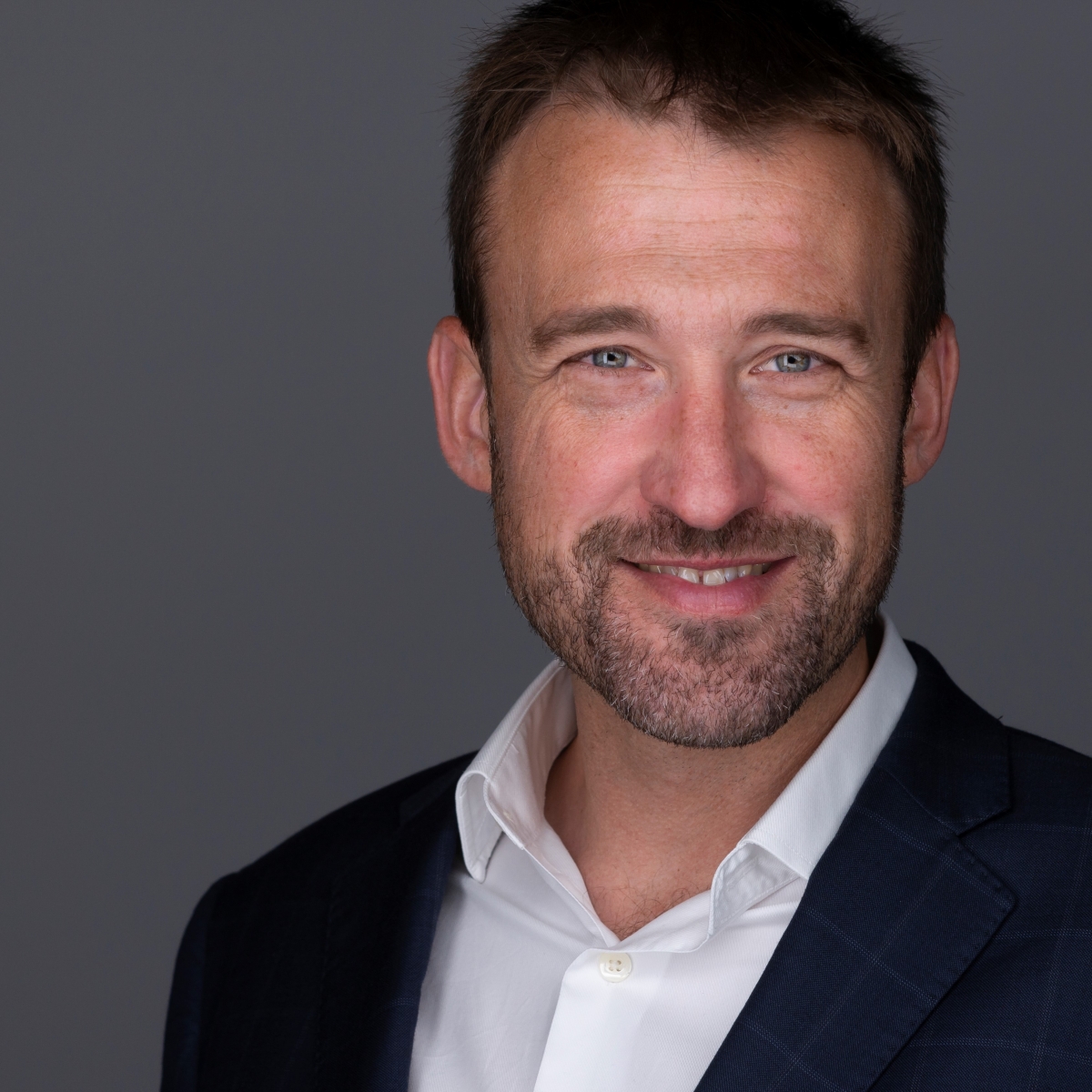 Richard Day
Director Low Carbon Industry Development 
South Australian Department for Energy and Mining
CASE STUDY: Lessons from the world's first international supply chain, transporting hydrogen from Brunei to Japan
The Advanced Hydrogen Energy Chain Association for Technology Development (AHEAD) consortium is projected to ship total of 210 metric tonnes of hydrogen between January and December 2020.
Overcoming the challenges of storing and moving hydrogen
Logistics of large-scale hydrogen production for export using liquid organic hydrogen carrier (LOHC) technology
Applying export technologies to the Australian market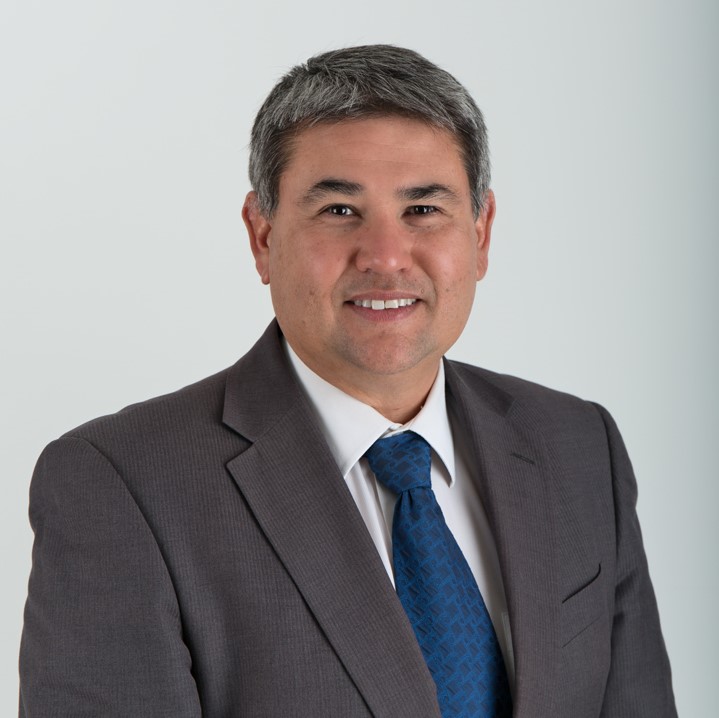 Andrew Tan
President & Chief Executive Officer Australia 
Chiyoda Corporation
PANEL DISCUSSION: Who will the Australian hydrogen buyers be?
Which industries will move into hydrogen first and what will drive this change?
How low do prices have to be for hydrogen to be attractive and what subsidies or incentives will support hydrogen use?
How can organisations capitalise on the advantages of early adoption of hydrogen energy?
Moderator: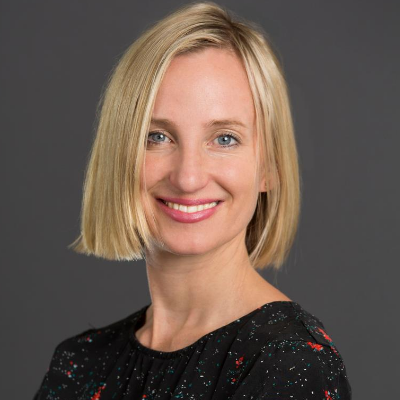 Hannah McCaughey
Group Executive Transformation and Technology
APA Group
Panellists: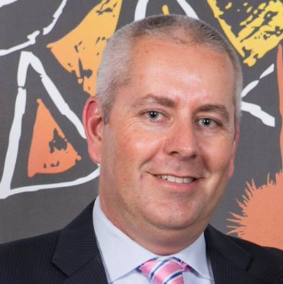 Luke Blackbourn
Manager Government & External Relations
Yara International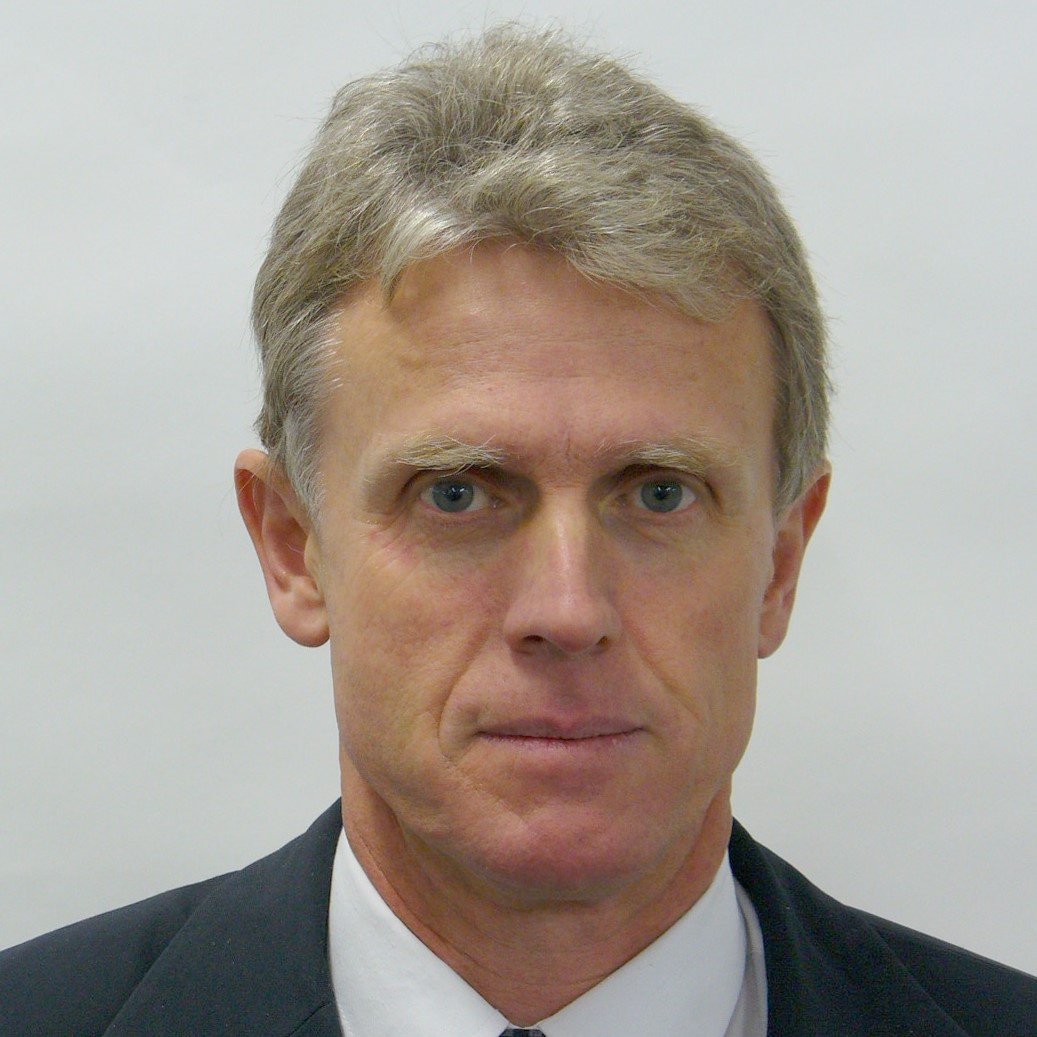 Tony Field
Tasmanian Opportunities Manager
Hydro Tasmania
Sam Lee Mohan 
Manager Innovation Projects 
ATCO
Working with stakeholders to accelerate the construction of industrial scale hydrogen for multiple end-users/purchasers
Conceiving a commercial project that matches investor's interests and government policy
Partnering with end-users to share skills, resources and knowledge
Aligning the development of hydrogen production with the needs and infrastructure of off takers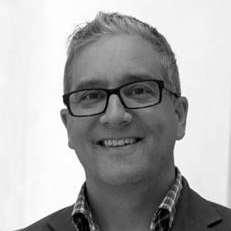 Andrew Clennett
Chief Executive Officer
Hiringa Energy 
Take a break and connect with other attendees
Kickstarting the local hydrogen economy: strategies for increasing the use of hydrogen
The QHydrogen distributed renewable hydrogen hub will tap demand from the Port of Brisbane and Brisbane Airport.
Pricing equivalent to diesel with integration into existing fuel distribution networks
Active global collaboration to deliver cost effective Fuel Cell Electric equipment in Australia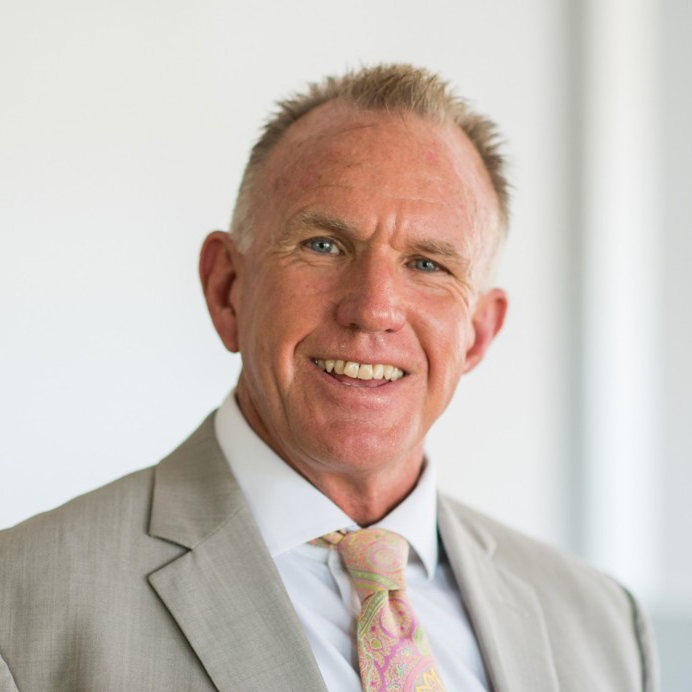 Derek Thomas
Chairman
WindandSea Research
Beyond hydrogen - Capitalising on the capabilities of renewable gases in a low-emission world
Using hydrogen to create renewable methane as the next major fuel for domestic and industrial applications
Evaluating the advantages of catalytic methane over hydrogen
Smoothing infrastructure issues – how easily could existing pipelines and gas generators convert to methane?
Learning from the results of integrated production pilot projects
Creating efficiencies in process integration to make methane commercially feasible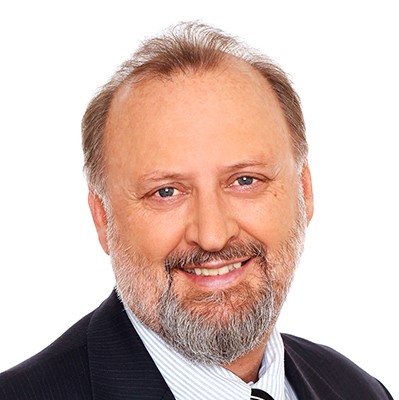 Jim Snow
Adjunct Professor 
University of Queensland Energy Initiative
Commercialising solid oxide electrolysis (SOE) technology to produce cost-effective green hydrogen
State of the art SOE and making this technology robust and reliable
Using SOE transient power management schemes to convert renewables to hydrogen and fuels
Integrating SOE to downstream: liquefied hydrogen and hydrogen carrier production

Aniruddha (Ani) Kulkarni
Senior Research Scientist
CSIRO Australia
Closing remarks from the chair
End of Day Two and close of conference