Registration and welcome coffee
Opening remarks from the chair
Claire Johnson
Co-Founder & CEO of data analytics startup
Hydrolytics
International Keynote: ENGIE's vision for a Hydrogen future

Alberto Litta
EVP, Head of Engineering and Design
ENGIE (France)
THE EVOLUTION OF THE H2 VALUE CHAIN
Analysing the future cost curve of hydrogen electrolysis – how long can it go, and how quickly can it fall?
Hear an outline of the most credible forecasts on what the price of hydrogen will be for the coming 5 years and beyond.
How generators can maximise electrolyser usage during green hydrogen production

Overcoming the key issues that are preventing the cost of electrolysis from being lower

What are the methodologies and assumptions being used to forecast cost of electrolysis and the price of H2?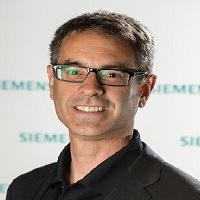 Martin Hablutzel
Head of Strategy
Siemens Australia
Panel Discussion: End-users - how mature is H2 demand?
Which industries are ripe to switch from existing energy sources to hydrogen?

What levels of investment will be required to adapt existing appliances to use H2 as a feedstock?

Are there any significant technical issues preventing potential end users from switching to hydrogen currently?

What are the differences in end-use experience of hydrogen relative to what they are currently using (e.g. natural gas)?
Panel Moderator:
Claire Johnson
Co-Founder & CEO of data analytics startup
Hydrolytics
Panellists: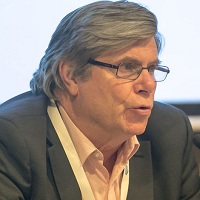 David Havyatt 
Senior Economist 
Energy Consumers Australia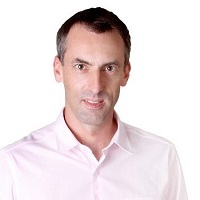 Michel Gantois
Fortescue Metals Group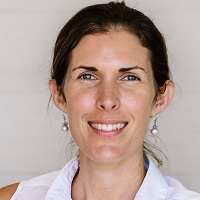 Kathryn Horlin
Principal Innovation, Sustainable Operations
BHP
Presentations followed by joint Q+A: How can large gas and electricity distribution and transmission assets be adapted for the H2 age?
What opportunities does hydrogen present for electricity networks?

What are the key commercial and pricing challenges that are common to pipeline pilot projects and what ideas are there in the way of overcoming them?

How ambitious are pipelines being with their H2 injection targets with natural gas, and should they play a leadership role in creating demand for H2?
The role and opportunity for existing assets, particularly transmission pipelines, in a hydrogen economy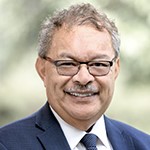 Tawake Rakai
GM Transmission Asset Management
AGIG
Hydrogen and gas: use of existing gas infrastructure to solve the grid reliability issues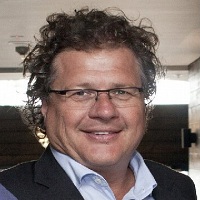 Ivan Byak
General Manager, New Energy
APA Group
How the new age of networks business models can include a role for hydrogen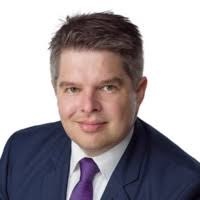 Greg Hannan
Manager Economic Regulation
AusNet Services
The commercial realities of developing a hydrogen business

Rohan Gillespie
Managing Director
Southern Green Gas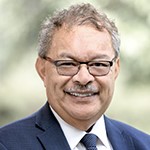 Tawake Rakai
GM Transmission Asset Management
AGIG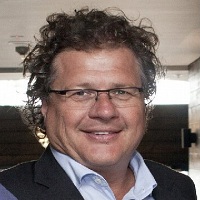 Ivan Byak
General Manager, New Energy
APA Group
Panel Discussion: Renewable hydrogen production in depth – what are the key issues that need to be overcome to make hydrogen production a strategic priority for energy generators?
In this section we chop up the key issues and questions that are present in green hydrogen production and look to engage the wealth of knowledge that we have in the room to think through solutions. In this roundtable breakout section, we will look to engage the whole audience in the conversation to unearth their commercial and technical insights that can change the game.
Panel Moderator:
Claire Johnson
Co-Founder & CEO of data analytics startup
Hydrolytics
Panellists: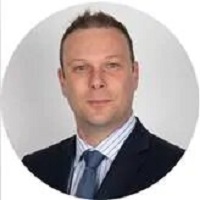 Dean Smith 
Manager Power Development 
AGL Energy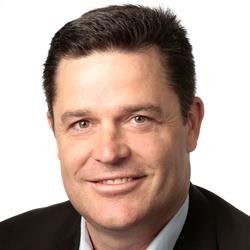 Jason Froud
Manager, Policy
Synergy

Alberto Litta
EVP, Head of Technology and Design
ENGIE (France)
NEXT STEPS AND MOVING PROGRESS FORWARD
In review – what are the key goals and milestones that the industry needs to set to achieve substantive progress in the next two years?
In this concluding session we look to review the key learnings and highlights for you to take back to your business as well as outlining what goals should be worked towards in order to bring about a functioning and growing H2 sector sooner rather than later.
Discussion leaders: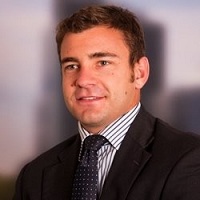 Matt Walden 
Director – Business Development & Transaction
ARENA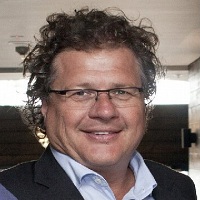 Ivan Byak
General Manager, New Energy
APA Group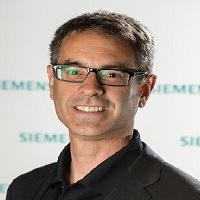 Martin Hablutzel
Head of Strategy
Siemens Australia
Closing remarks from the Chair
End of Day Two and close of conference