mechanisms to find profit in hydrogen projects
Registration, coffee and networking
Opening remarks from the Chair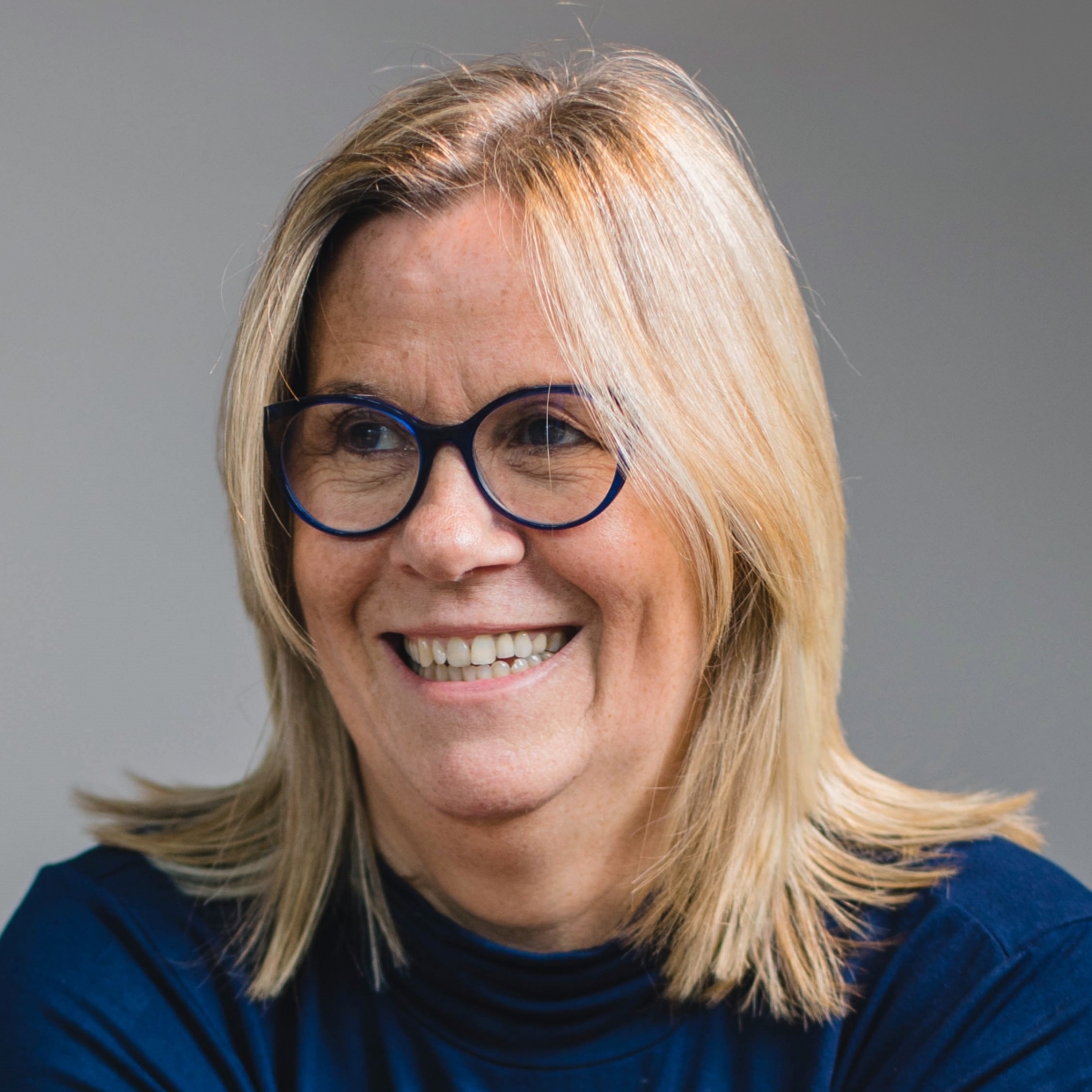 Peta Ashworth
Director, Liveris Academy for Innovation and Leadership
University of Queensland
MINISTERIAL ADDRESS: An update on hydrogen in NSW
MINISTERIAL ADDRESS: Pursuing a viable hydrogen economy through policy and incentives in Queensland
MINISTERIAL ADDRESS: The potential for renewable hydrogen in Victoria
Policies and projects to support a thriving hydrogen industry in Australia
Getting beyond test projects and heavily subsidised studies
What price does hydrogen have to be produced at to make it a competitive fuel?
Developing a blueprint for viable market activation of a hydrogen industry
What sectors should Australia concentrate on?
Forecasting the impact of carbon price/tax on hydrogen's competitiveness
Getting hydrogen right: Success factors for Australia's hydrogen export industry
   Ensuring a timely and strategic approach to obtain advantage over global competitors
getting the price right
establishing a hydrogen-ready supply chain
navigating policy and regulation
engaging partners and off-takers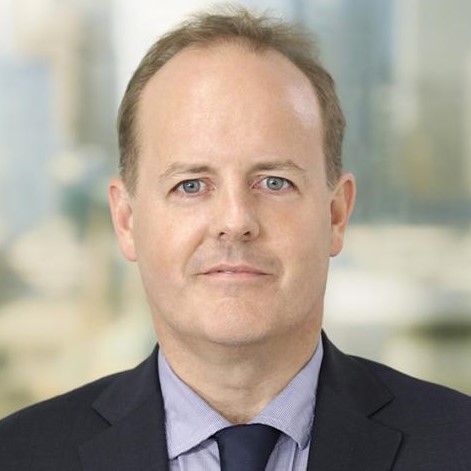 Lachy Haynes
Partner - Integrated Infrastructure, Environmental Transactions and Advisory
PwC Australia
Developing the Australian hydrogen industry as a major global player by 2030
MINISTERIAL ADDRESS: An update on hydrogen in Tasmania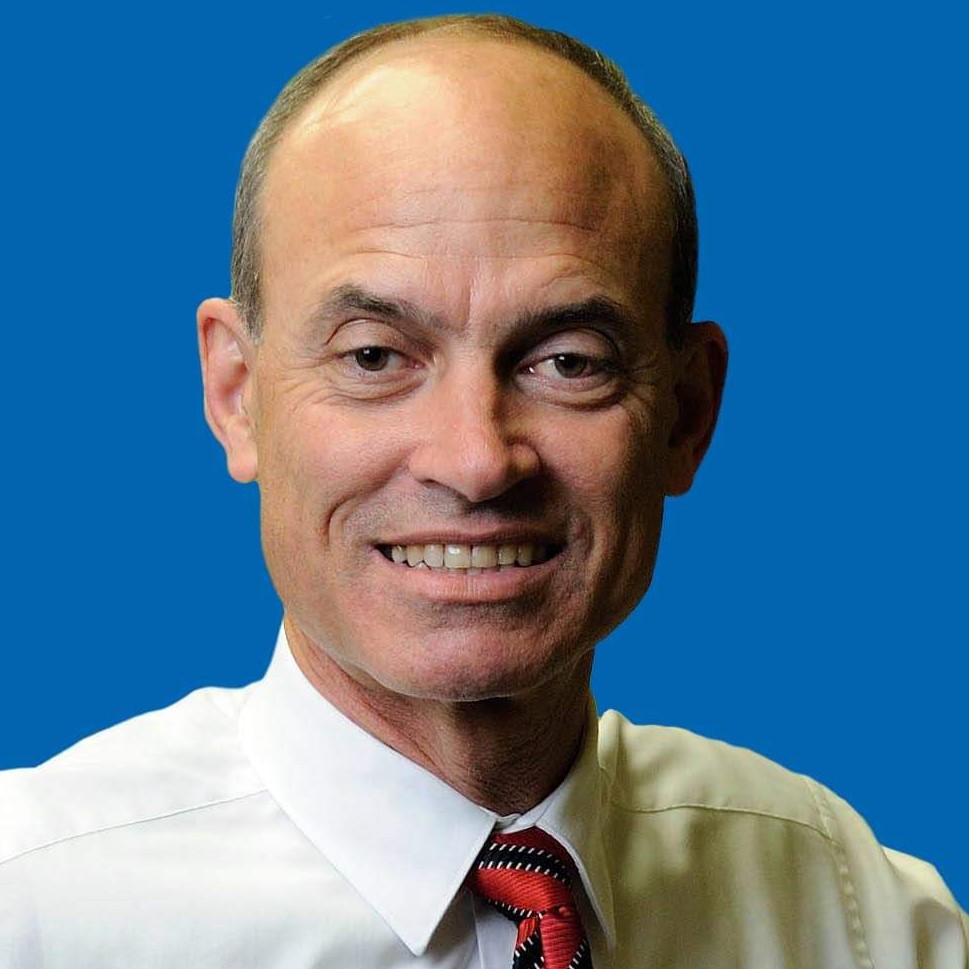 The Hon Guy Barnett
Minister for Energy and Emissions Reduction
Tasmanian Government (video)
Moving the hydrogen industry onto a commercial footing
Creating a supply chain and expanding infrastructure to make hydrogen a viable alternative to fossil fuels
Scaling up clean hydrogen to decarbonise hard-to-abate sectors
Making the economics work and finding the business case to invest
Understanding the necessary government policy to support a full hydrogen economy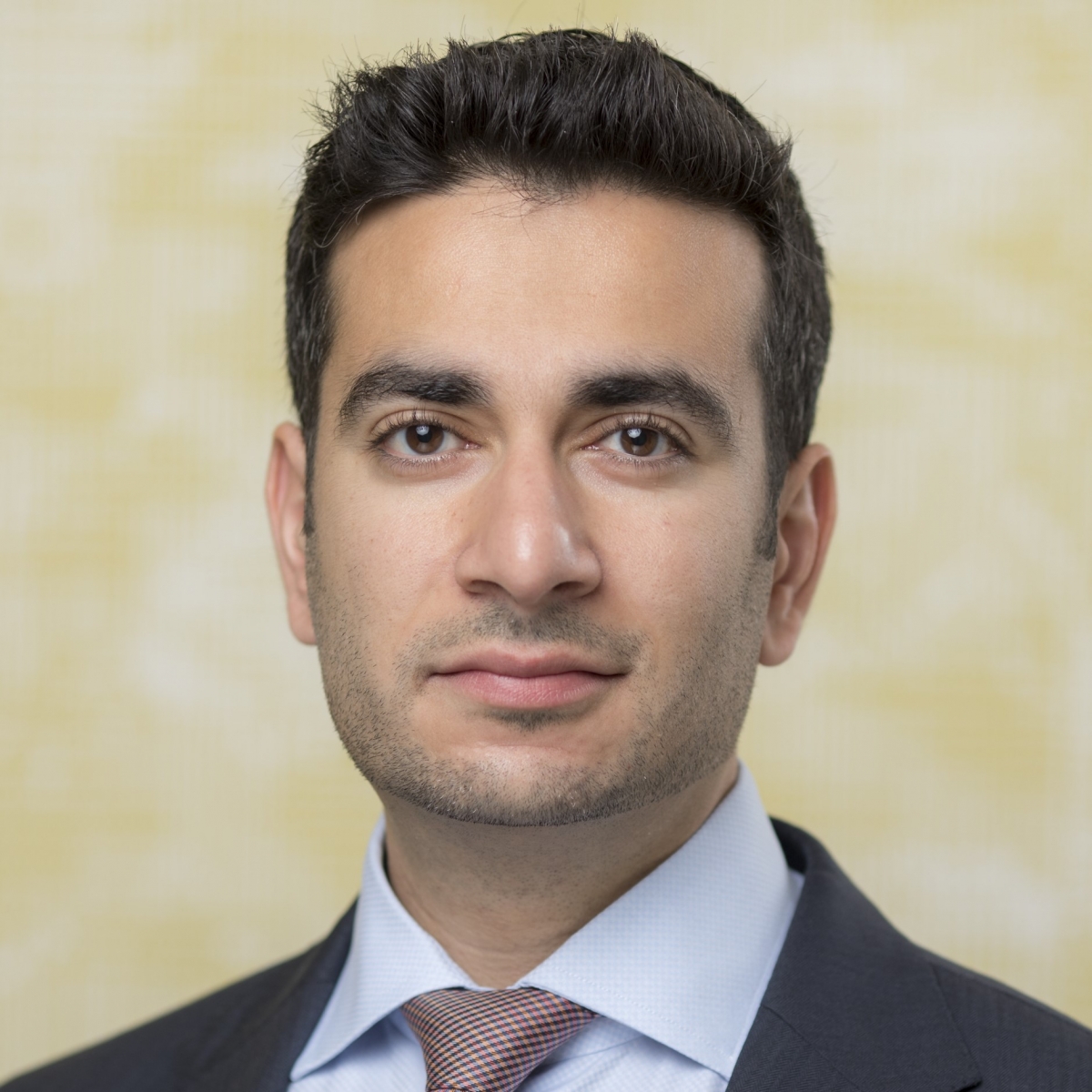 Kobad Bhavnagri
Global Head of Industry and Building Decarbonization
BloombergNEF
PANEL DISCUSSION: How do hydrogen projects gain investment/shareholder approval?
Achieving immediate demonstrable savings or profitability to get support from Directors and shareholders
How should the internal infrastructure required to set up hydrogen production, storage and onsite use be accounted for?
What is the best way to lay out a realistic timeline for return on investment?
Moderator: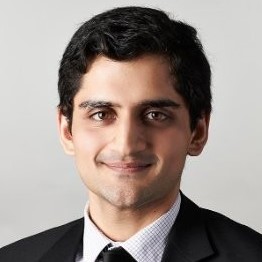 Vivek Dhar
Director - Mining and Energy Commodities Research
Commonwealth Bank
Panellists: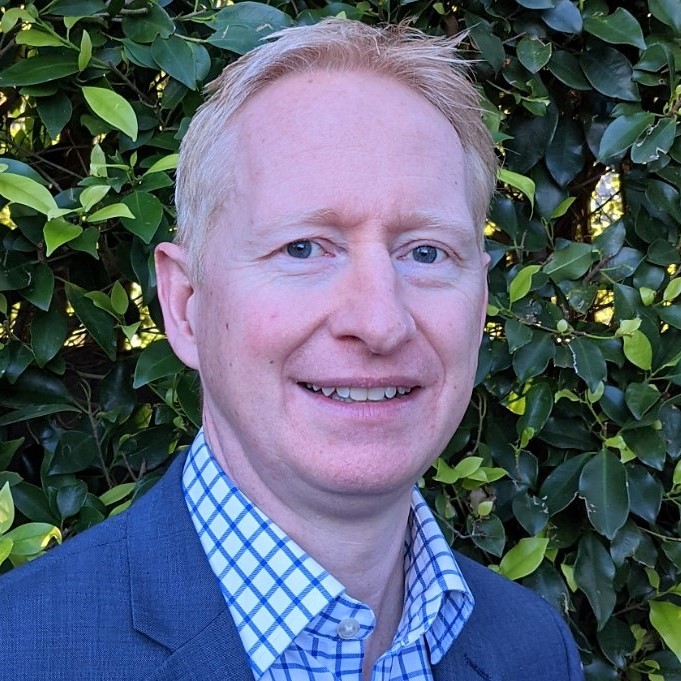 Rhys Tucker
Techno-Commercial Advisor
QEM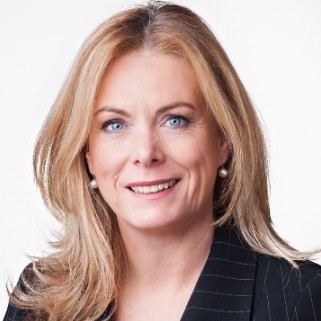 Merrill Gray
Managing Director
Hexagon Energy
Stephen Gauld

Managing Director
Infinite Blue Energy
Proving hydrogen's technical and ultimately commercial viability in large scale hydrogen projects
Economics of moving from feasibility study to practical application
Successfully progressing a study into reality
Finding the buyers to create a commercial supply chain
Scaling up – land sites, transport infrastructure
Craig de Laine
Chief Executive Officer
Australian Gas Infrastructure Group (AGIG))
How does the emerging hydrogen sector balance risk and reward?
Justifying the investment hydrogen projects require against potential earnings
Balancing waiting for green hydrogen to ramp up against new applications (and demand for) blue hydrogen right now
Measuring concepts and application viability by removing demand side market risk, and then adding carbon offsets or other mechanisms
Ensuring that hydrogen projects will eventually have buyers that will offtake at a price that makes sense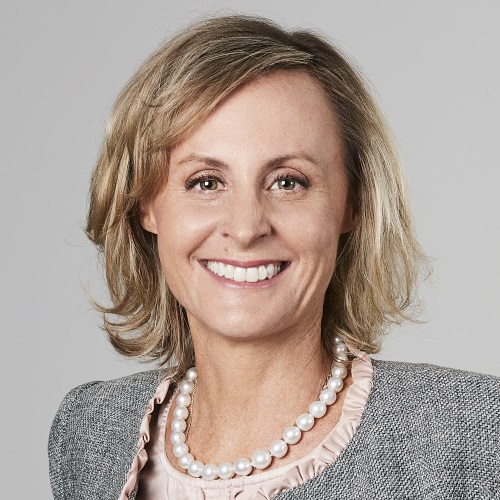 Stephanie Unwin
Chief Executive Officer
Horizon Power
Opportunities for hydrogen technology development
Building consortiums and agreements that will progress profitability
Mitigating costs by sharing development infrastructure whilst maintaining the ability to make a profit in the long term
Ensuring agreements are practical and encourage co-operation
What does a 'good' offtake contract look like?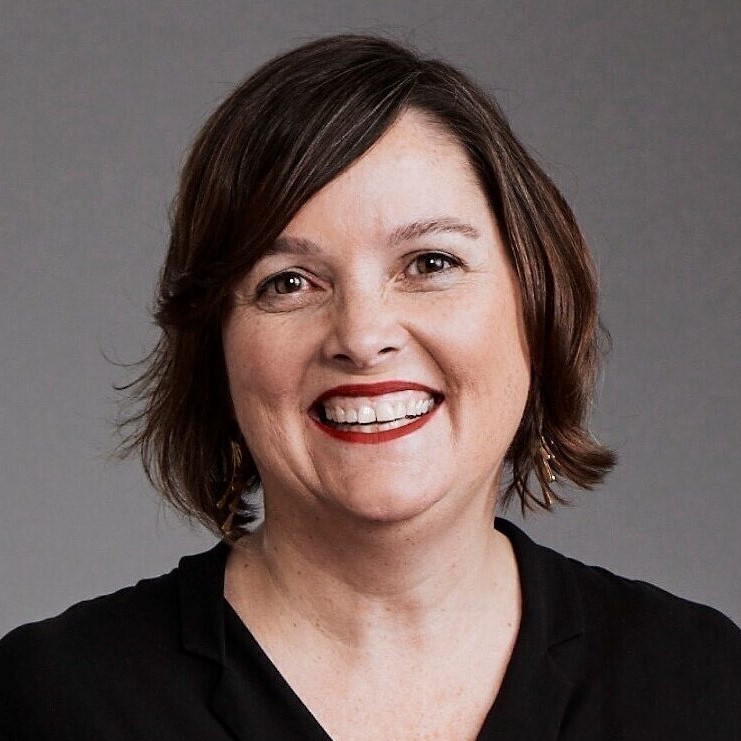 Felicity Underhill
Director, East Australia & NZ Aotearoa
Fortescue Future Industries
PANEL DISCUSSION: What are the best ways of reducing costs in hydrogen production?
Does investing in blue technology and infrastructure make sense as a stepping stone to green hydrogen?
How can the costs of converting existing infrastructure to be hydrogen compatible be reduced?
What is the best way to assess new technologies to see if they will genuinely reduce costs?
Moderator: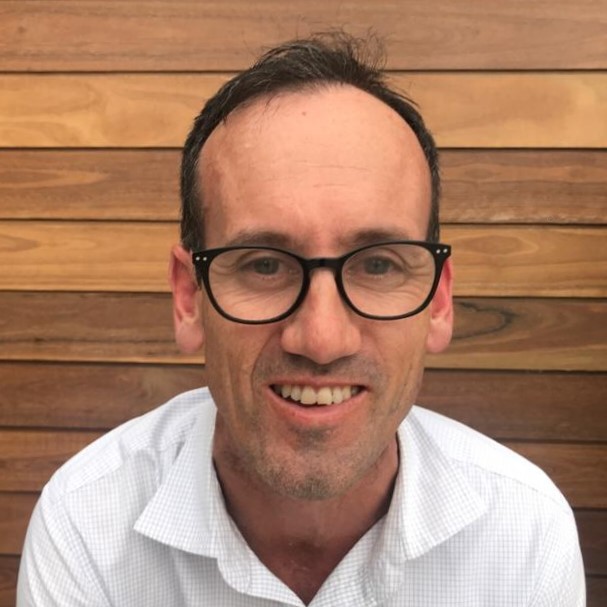 Benjy Lee
Independent Energy Consultant
Benjy Lee Consulting
Panellists: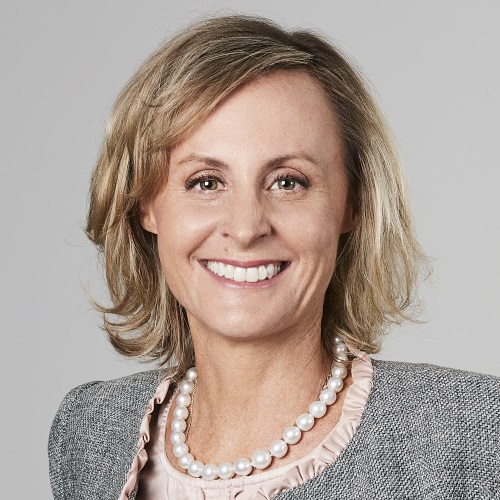 Stephanie Unwin
Chief Executive Officer
Horizon Power
Craig de Laine
Chief Executive Officer
Australian Gas Infrastructure Group (AGIG)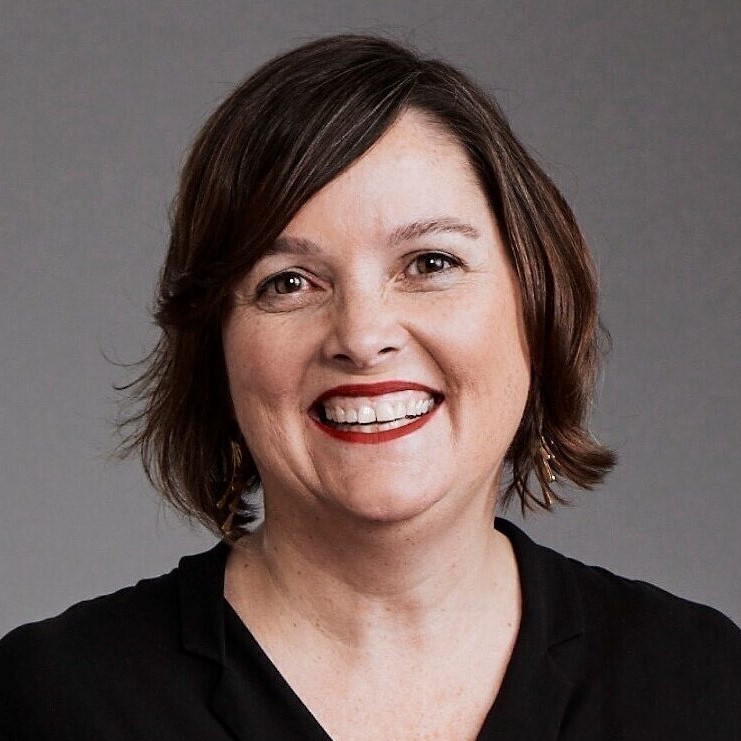 Felicity Underhill
Director, East Australia & NZ Aotearoa
Fortescue Future Industries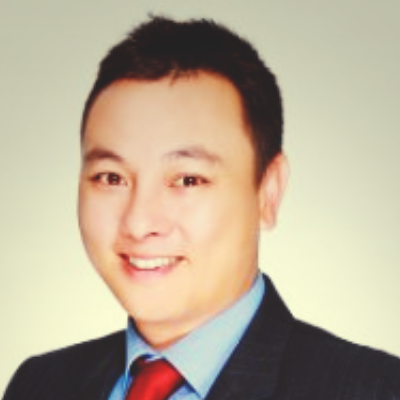 Tim Hard
SVP – Energy Transition, Business Development
Argus
Closing remarks from the Chair
End of day one and networking drinks