Opening remarks from the chair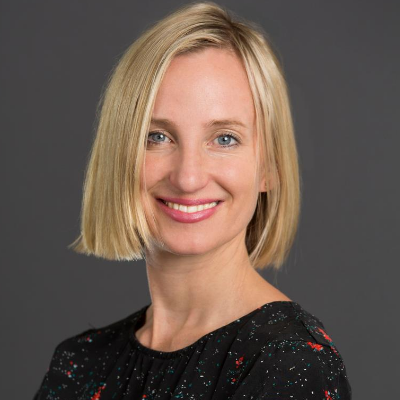 Hannah McCaughey
Group Executive Transformation and Technology
APA Group
SETTING THE FRAMEWORK FOR A VIABLE HYDROGEN ECONOMY
Delivering value in the hydrogen supply chain - the path to commercial hydrogen
Evolving to deliver whole of network decarbonisation for domestic and industrial customers

What incentives should the federal government be offering to kick start a viable hydrogen economy?

Assessing the practicalities and financial outcomes (long and short term)

Learnings from AGIG's current projects (HyP SA, HyP Gladstone, the Australian Hydrogen Centre, WA feasibility, Market Sounding)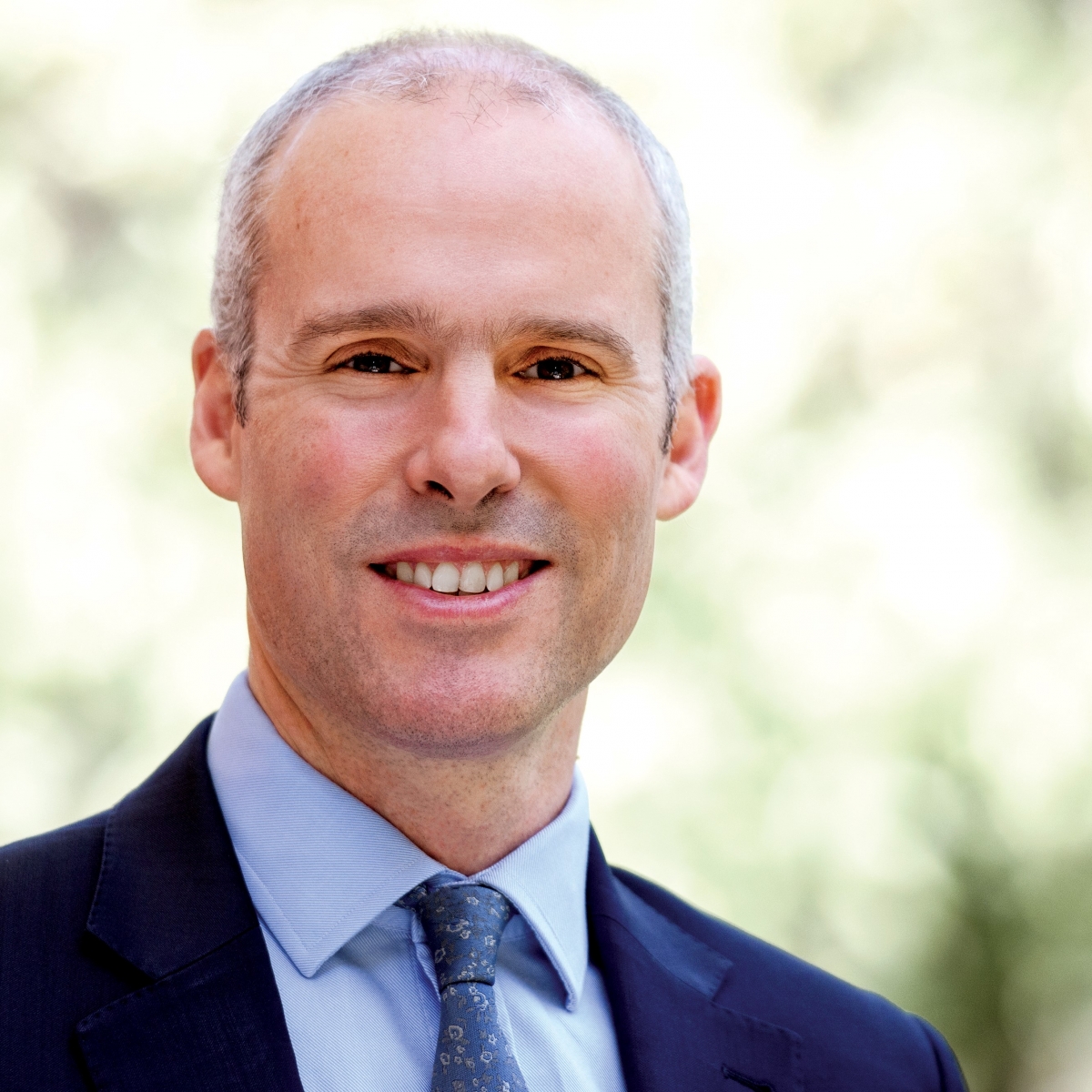 Ben Wilson
Chief Executive Officer
Australian Gas Infrastructure Group (AGIG)
Overview of BloombergNEF's independent analysis and outlook for a hydrogen economy
Producing, storing and transporting hydrogen, with estimates for delivered costs
Economics of using hydrogen to decarbonize the hard-to-abate sectors
Estimating of the amount of subsidy and investment required for scale-up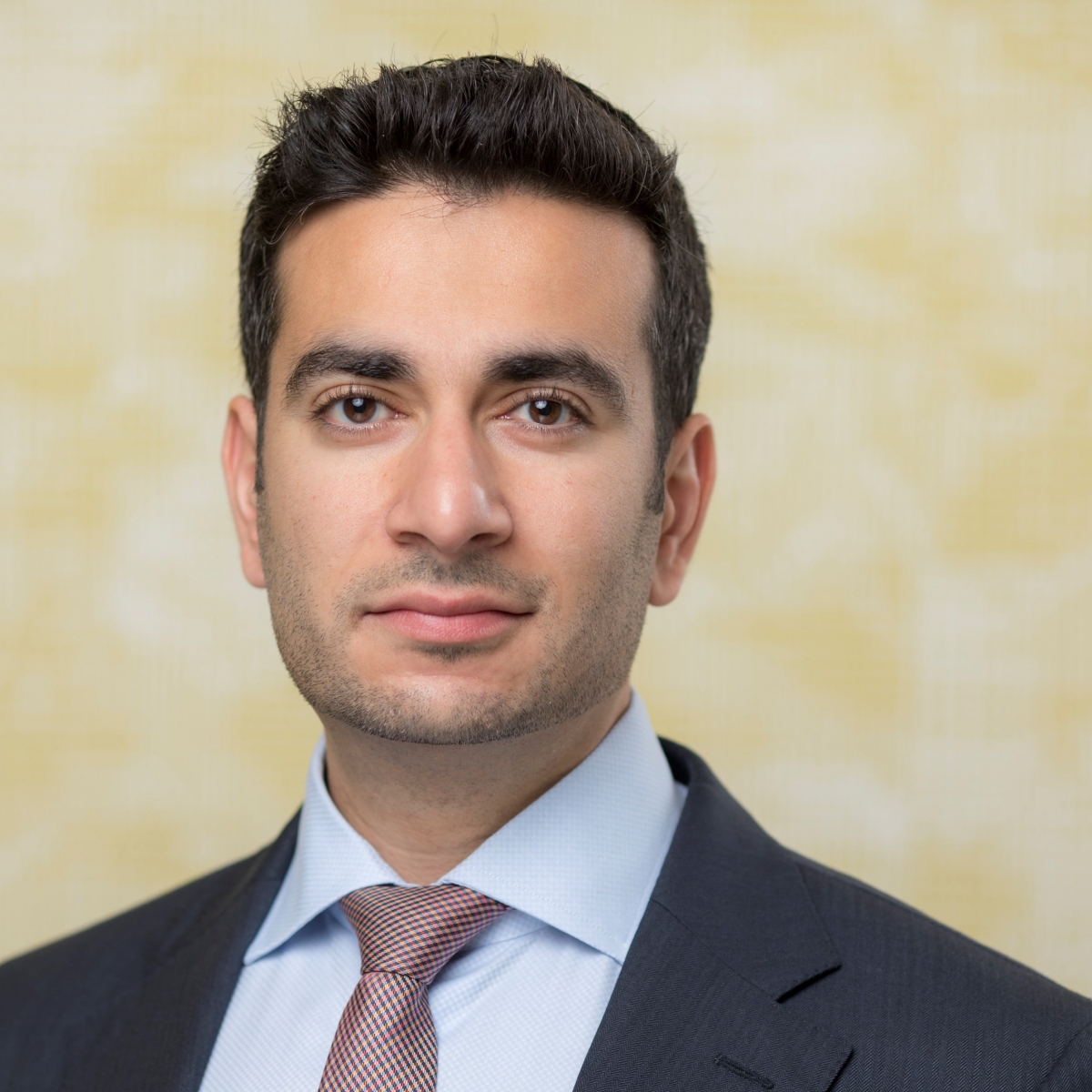 Kobad Bhavnagri
Global Head of Industry and Building Decarbonization 
BloombergNEF
Building a workable regulatory environment to facilitate the hydrogen economy
Ensuring the certification process for hydrogen production are robust but practical enough to encourage growth

Can current market registration process accommodate new hydrogen and renewable gas production?

Implications of ring-fencing for owners and producers of hydrogen

Matching the National Gas Rules (NGR 79 and NGR 91) to expenditure incurred blending of hydrogen into existing networks and implications for the wider hydrogen economy

What is the impact on the retail market from blending hydrogen into natural gas network?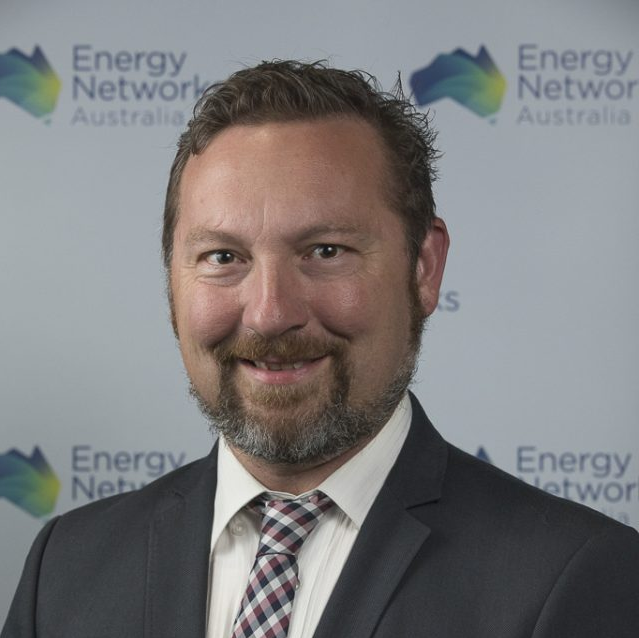 Dennis Van Puyvelde
Head of Gas
Energy Networks Australia
Take a break and connect with other attendees
An overview of the opportunity hydrogen represents for Australia
An overview of the opportunity hydrogen represents for Australia
Summary of Australia's National Hydrogen Strategy
Update on developments since the Strategy
Progress in its delivery

James Hetherington
Manager of Hydrogen Strategy
Department of Industry, Science, Energy and Resources
Strategies to make hydrogen happen - seed funding, subsidies and investment
Technical and financial implications of a fully integrated renewable hydrogen supply chain
 ARENA have funded BP Australia to assess the feasibility of building a renewable hydrogen and ammonia production facility in Geraldton, Western Australia. The feasibility study is expected to be completed by February 2021.
Producing renewable hydrogen and ammonia at a competitive price
Scaling up to produce hydrogen for domestic use and export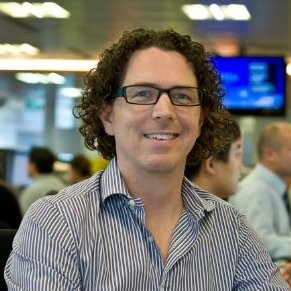 Nicholas Shaw
Head of Strategy and Low Carbon Energy 
BP Australia
Investment strategies for large scale hydrogen projects
Hear how ARENA and the CEFC are working to resolve the issues hobbling the hydrogen economy (high production costs, limited regulatory frameworks, under-developed end-use markets and insufficient demand to attract investment in projects) and to make hydrogen a viable power choice.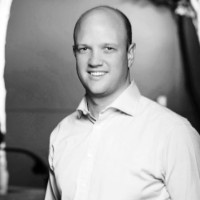 Rupert Maloney
Head of Hydrogen
Clean Energy Finance Corporation (CEFC)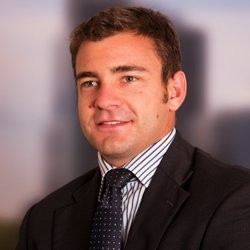 Matt Walden
Transactions and Business Development 
Australian Renewable Energy Agency (ARENA)
Take a break and connect with other attendees
PANEL DISCUSSION: How will investors move hydrogen from niche to mainstream?
What is needed to build a commercial supply chain with reasonable costs, timeframes and off take?
How can commercial demand for hydrogen be driven what government incentives are needed?
What are institutional investors looking for when assessing large scale hydrogen investments?
Moderator: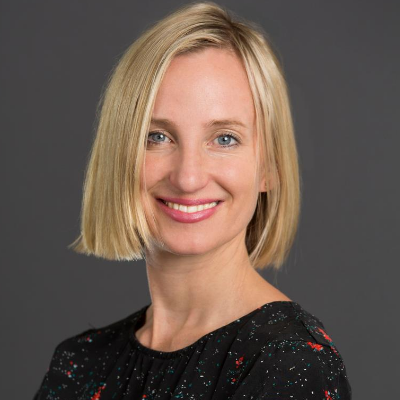 Hannah McCaughey
Group Executive Transformation and Technology
APA Group
Panellists: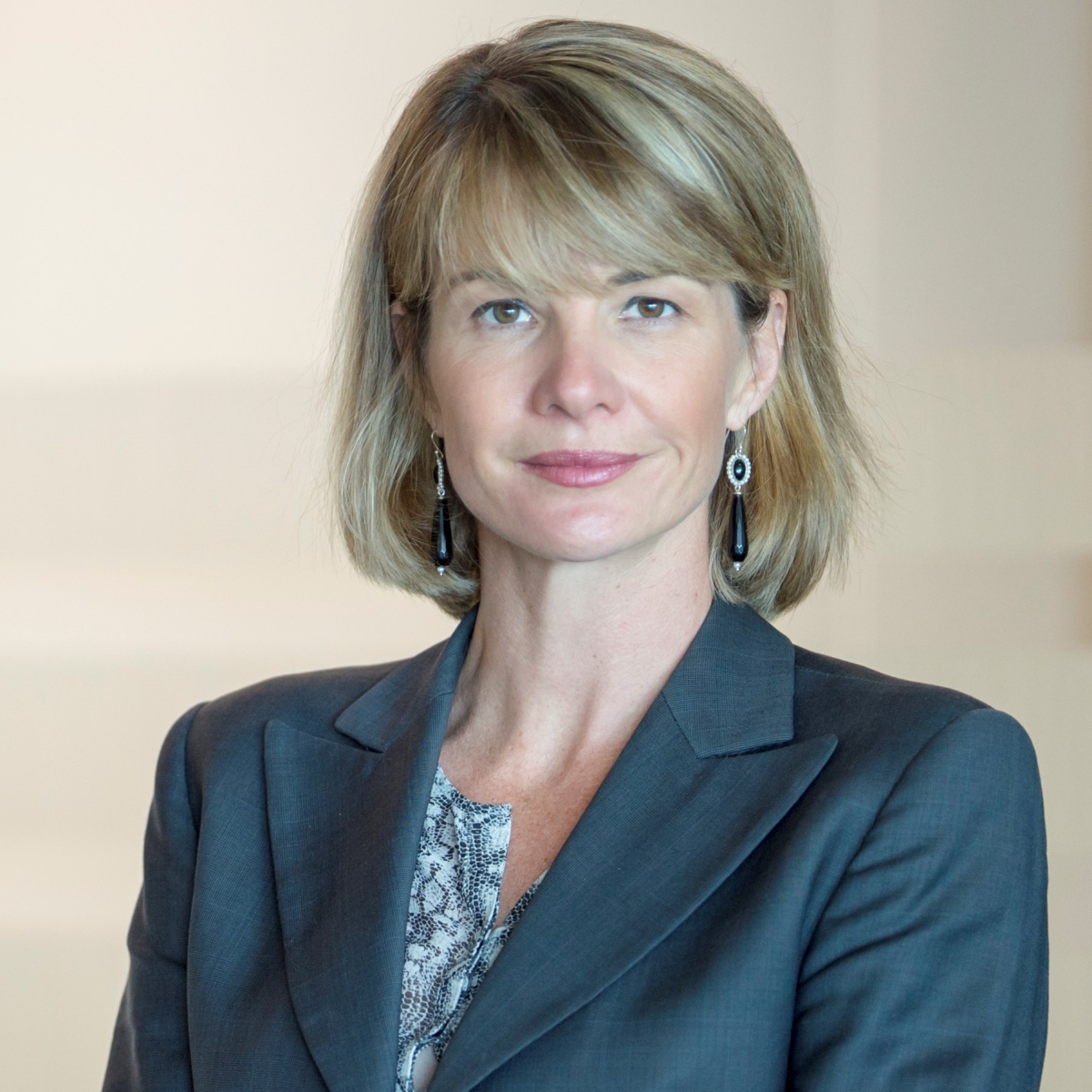 Kate Vidgen
Senior Managing Director & Global Head of Oil and Gas Principal
Macquarie Capital

Edgare Kerkwijk
Board Member
Asia Pacific Hydrogen Association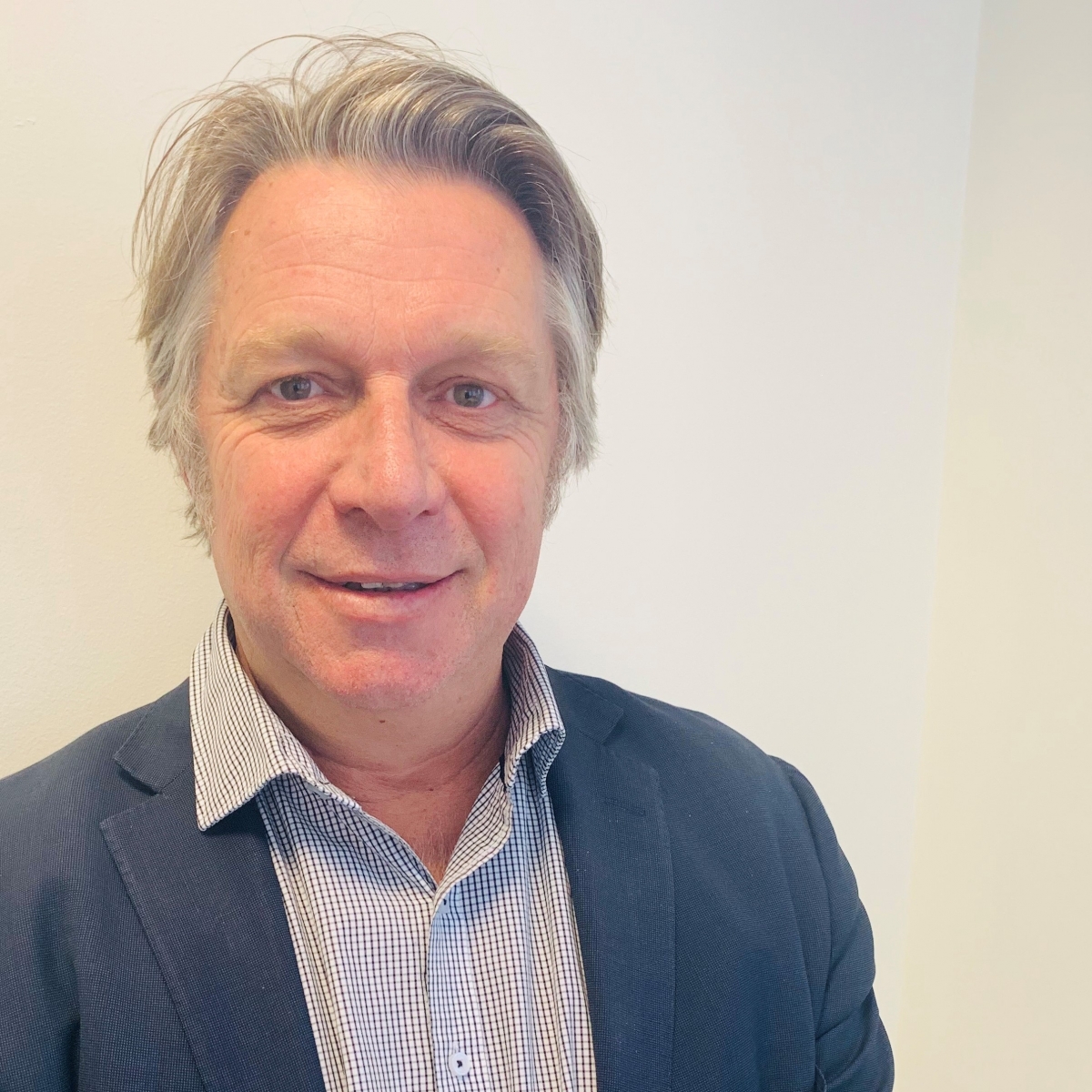 David Grabau
Senior Investment Specialist, Resources and Energy 
Australian Trade and Investment Commission (Austrade)
Facilitating opportunities for the production and use of renewable hydrogen in Tasmania
Enabling initial investment in renewable hydrogen production and end-use technologies in Tasmania
Facilitating export based large-scale renewable hydrogen investments
Pathways from initial demonstration projects toward large-scale renewable hydrogen developments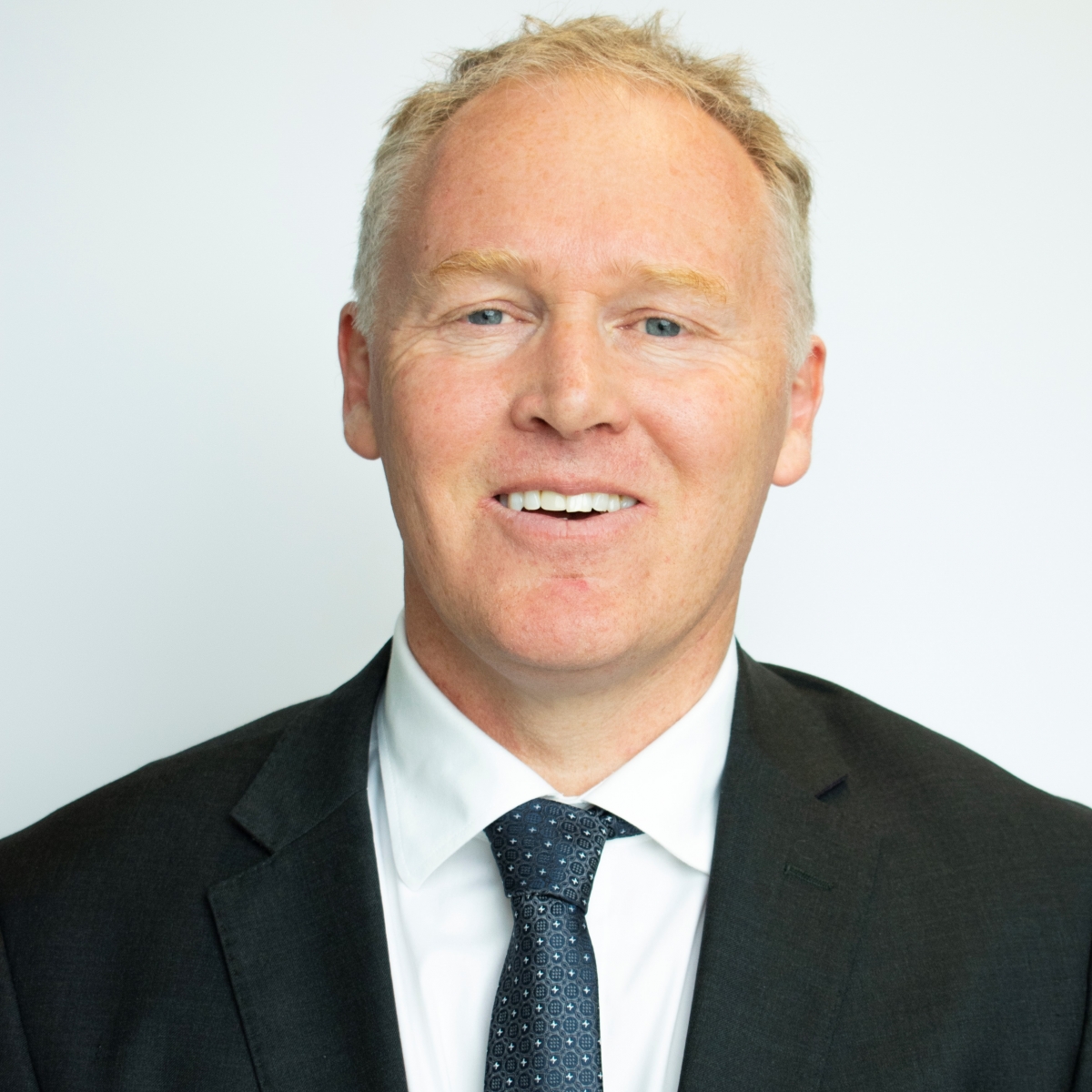 Sean Terry
Executive Director, Office of Energy Planning
Department of State Growth, Tasmanian Government
Accurately costing the feasibility of hydrogen projects
Investing in renewable hydrogen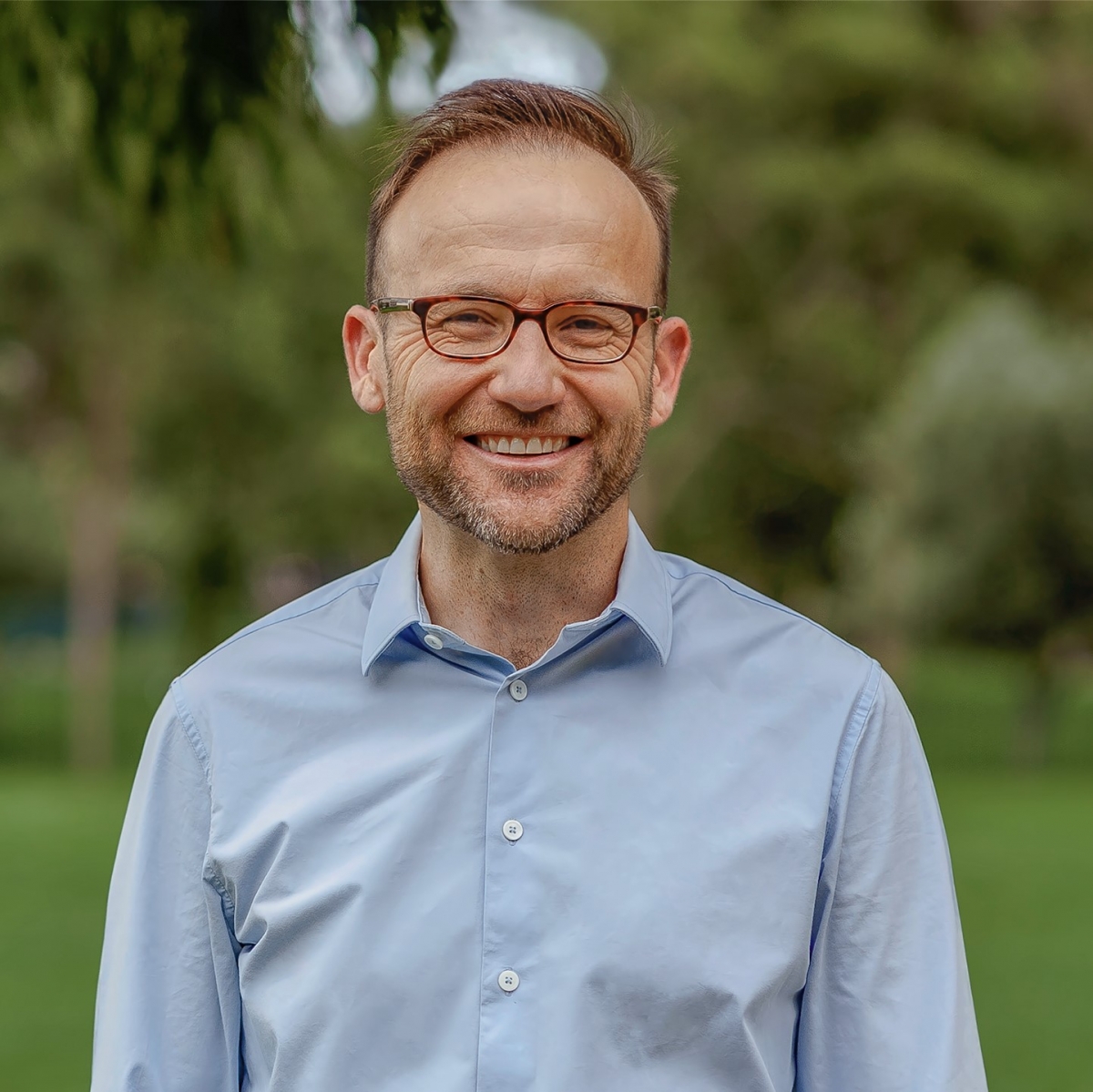 The Hon. Adam Bandt
Leader
Australian Greens
PANEL DISCUSSION: Which direction makes most sense: straight to green hydrogen or a transition through brown, grey and blue?
Is there a legitimate need for staged transition?
Is it wasteful to build non-green hydrogen infrastructure if green is the ultimate goal?
Comparing emissions profiles and end to end efficiency of various H2 supply chains
Moderator: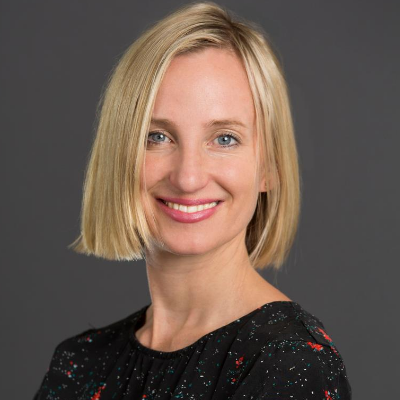 Hannah McCaughey
Group Executive Transformation and Technology
APA Group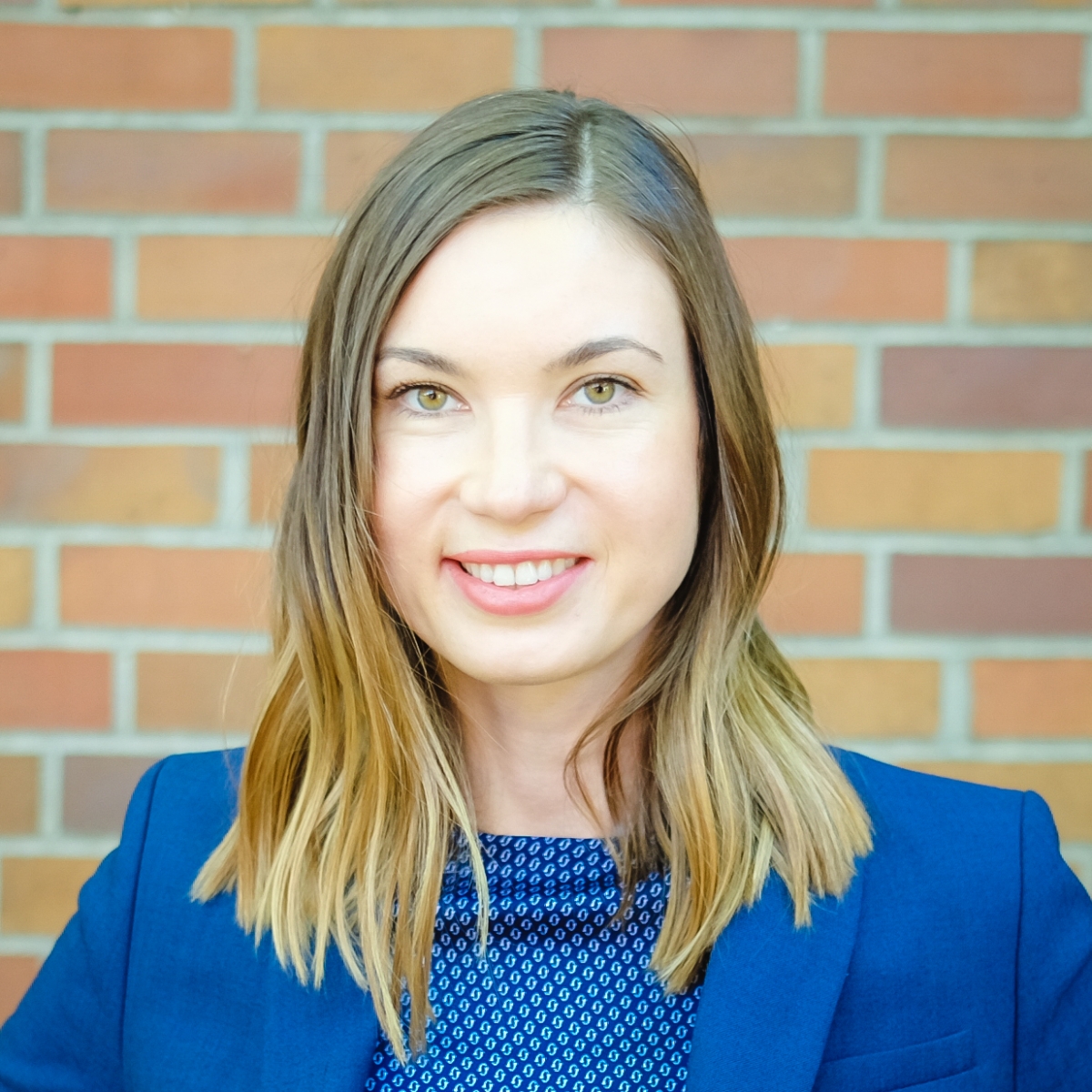 Martina Steinkusz
Director of Market Development
Renewable Hydrogen Alliance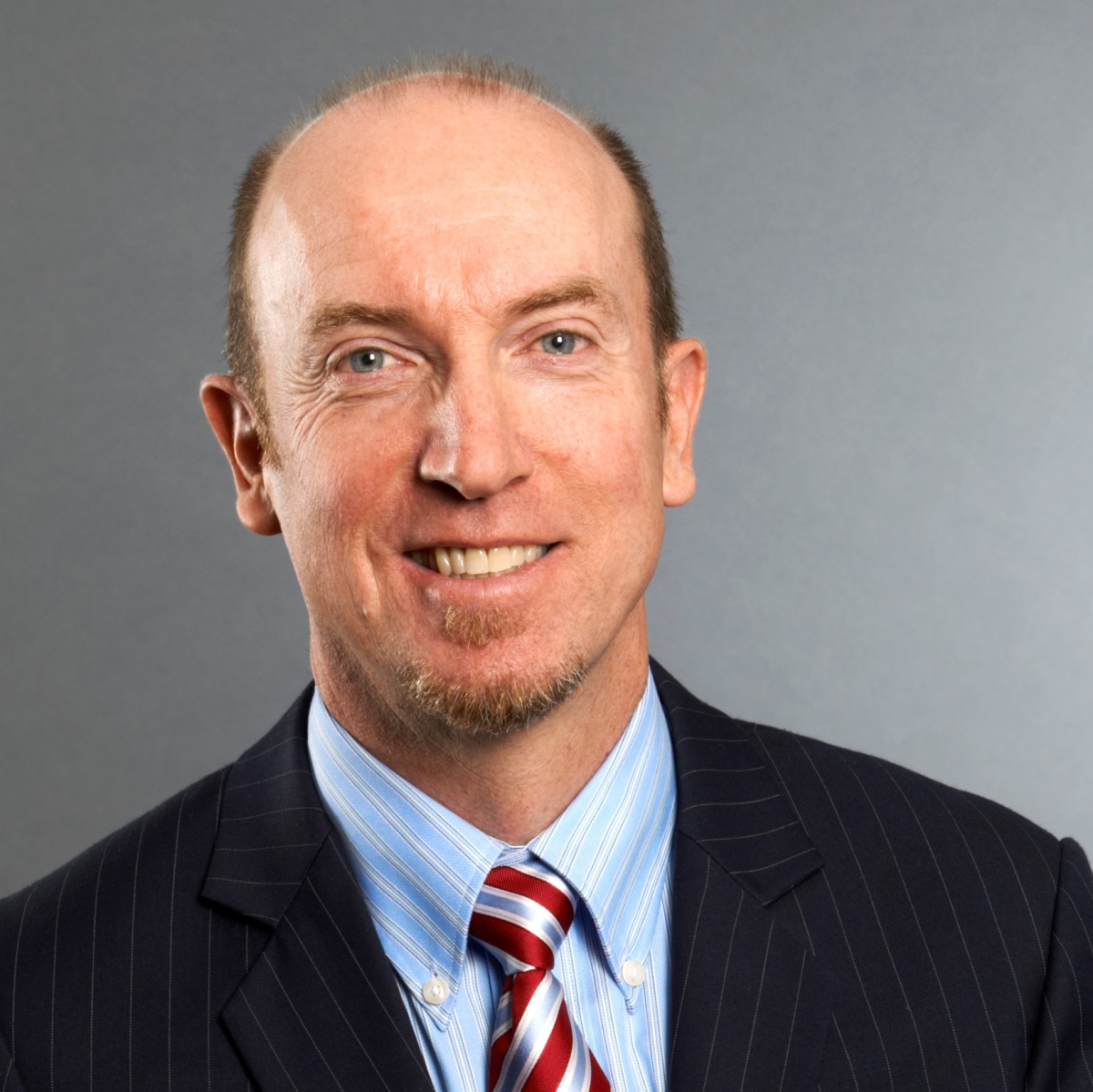 Jeremy Stone 
Non Executive Director & Advisor
J Power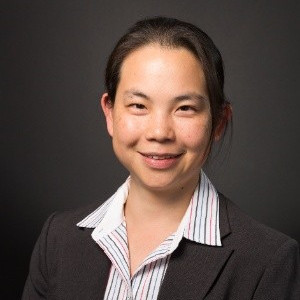 Sandra Lau
Alternative Fuels Manager
Viva Energy Australia
Thom Cameron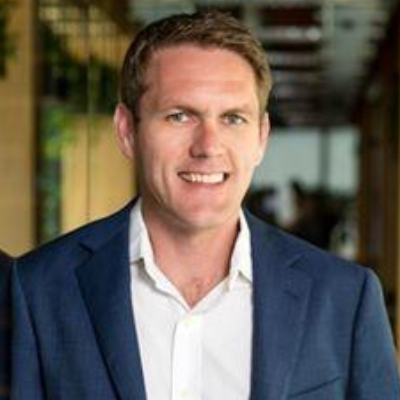 Hydrogen & Chemicals Technology Director
Aurecon
Take a break and connect with other attendees
PANEL DISCUSSION: How do industry partnerships impact on the cost of deploying hydrogen at scale?
What lessons should be taken from current international commercial-scale projects across the supply chain?
How relevant overseas experiences relevant when forecasting costs? What factors will make Australia different?
Is a systematic cooperative approach the key to economies of scale and cost reductions?
Moderator: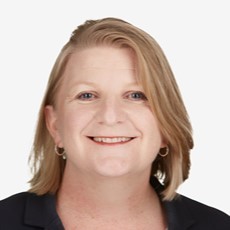 Liisa Parisot
Leader – Power Generation and Storage Solutions ANZ
Jacobs
Panellists: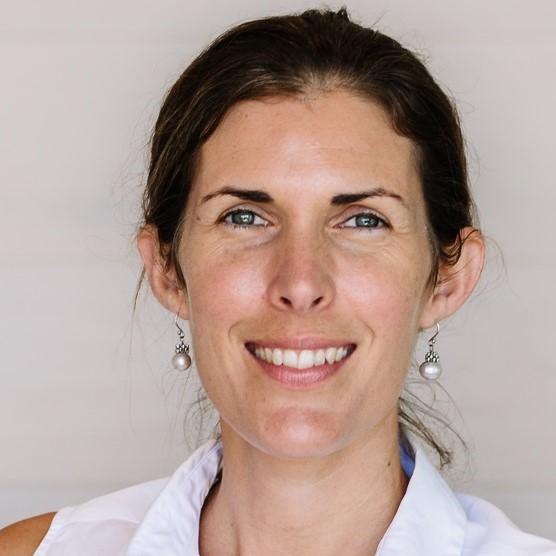 Kathryn Horlin 
Principal Carbon Management
BHP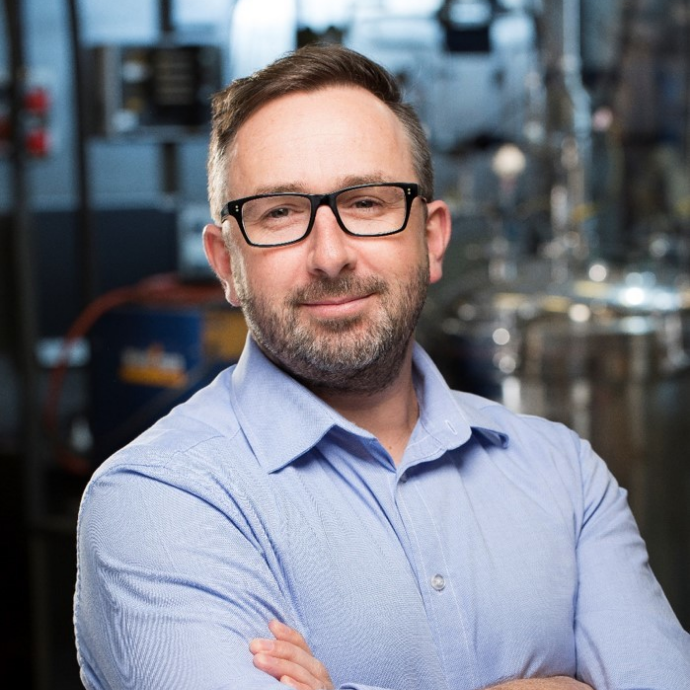 Michael Dolan 
Manager Hydrogen 
Fortescue Metals Group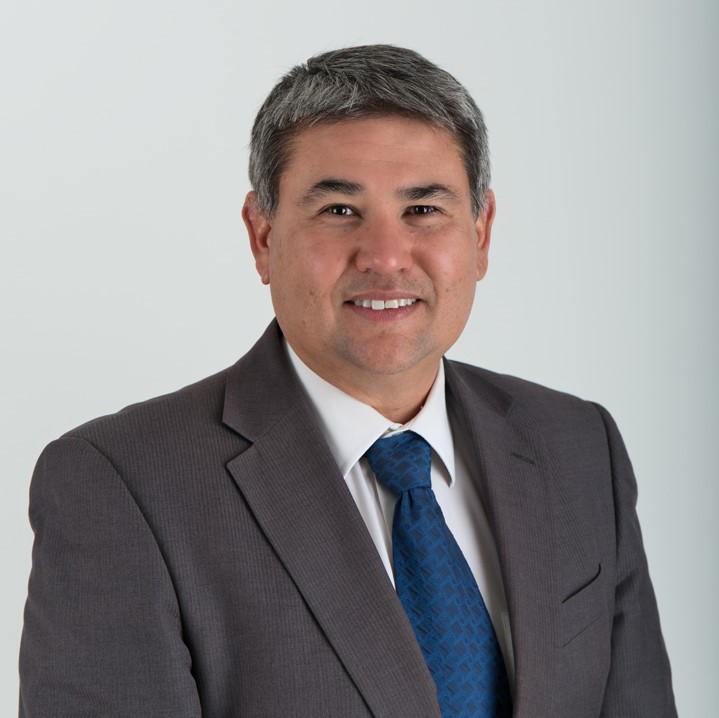 Andrew Tan
President & Chief Executive Officer Australia
Chiyoda Corporation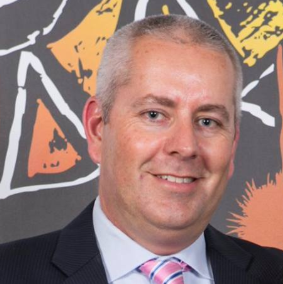 Luke Blackbourn
Manager Government & External Relations 
Yara Pilbra
Creating a pathway to a commercially viable hydrogen industry
Evaluating the ideal operating conditions for electrolysers at scale

Assessing commercial opportunities for hydrogen in domestic and international markets

Taking advantage of the Central Queensland site location

The value of ARENA support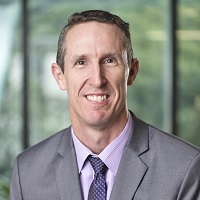 Stephen Quilter
Executive General Manager Energy Trading and Commercial Strategy 
Stanwell
Heavy industry using hydrogen power at scale to decarbonise operations
Anglo American is developing a hydrogen-powered ultra-class electric mining haul truck for use at the Mogalakwena platinum mine in South Africa.
Determining the economic feasibility of hydrogen powered trucks 

Adapting existing equipment for hydrogen batteries

Maximising the energy savings and increased efficiency of renewable hydrogen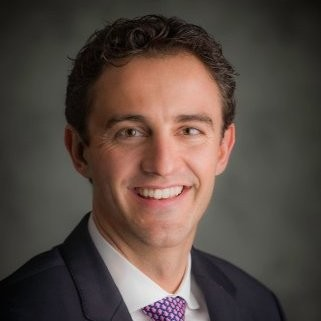 Julian Soles
Head of Technology Development, Mining & Sustainability 
Anglo American (UK)
KEYNOTE: Hydrogen Revolution: Steel the Enabler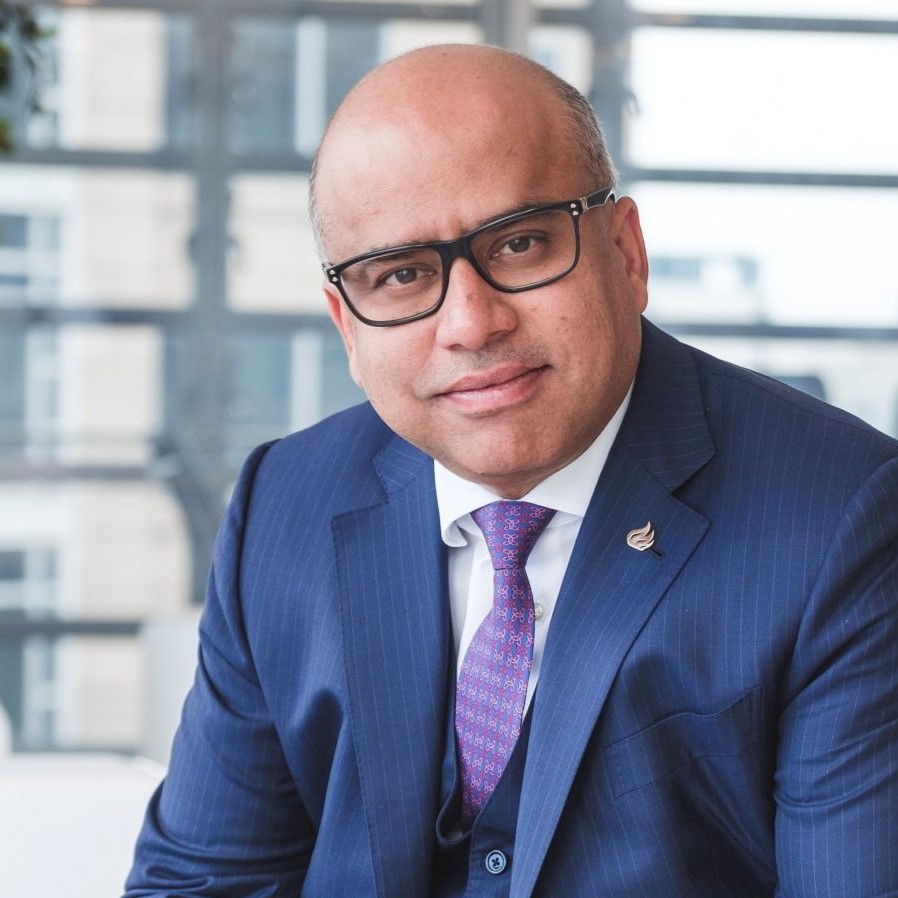 Sanjeev Gupta
Executive Chairman
GFG Alliance
Closing remarks from the Chair